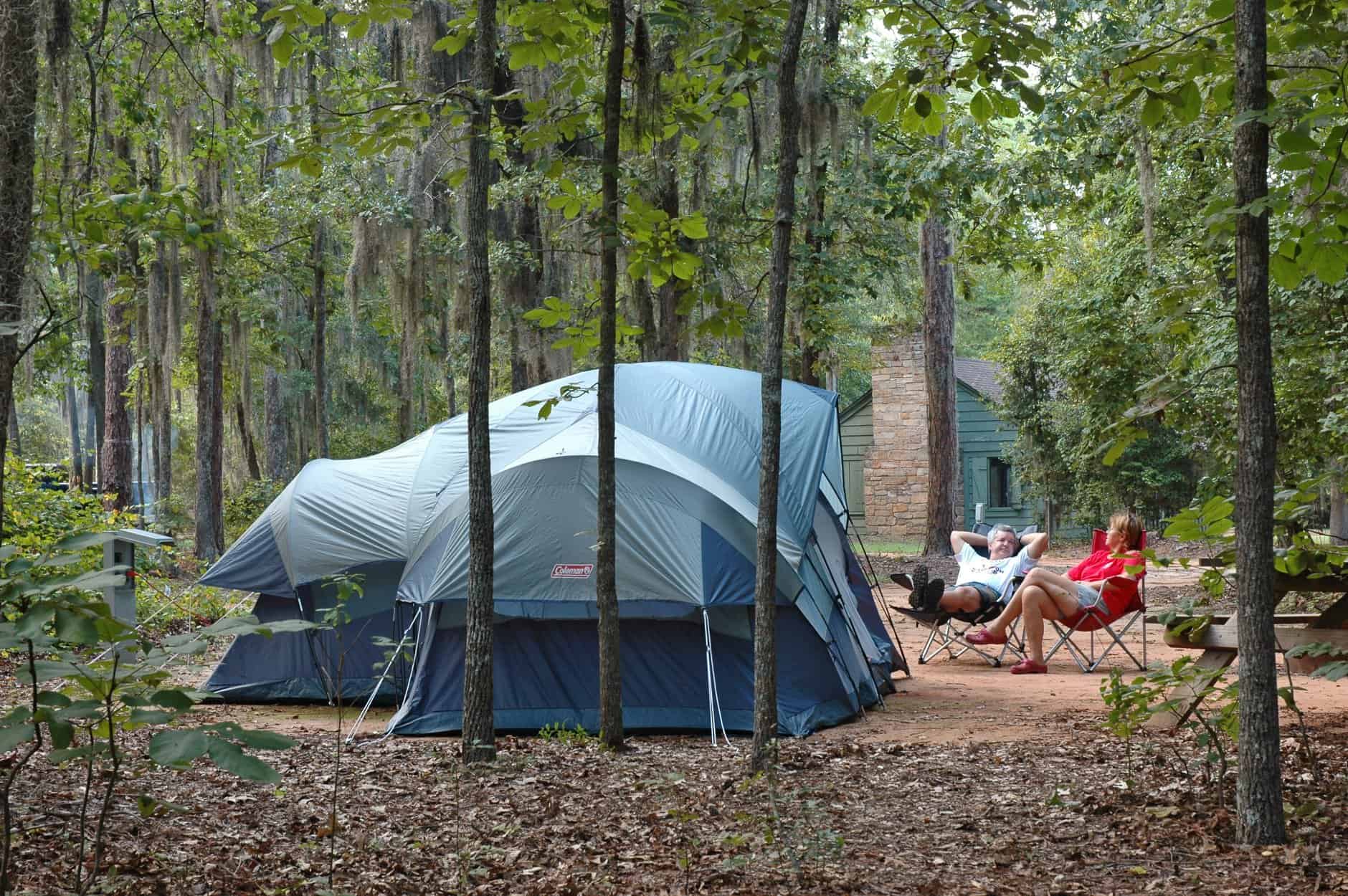 What to do during COVID-19 and social distancing?
We're all trying to figure out what to do during these ever-changing times. Certainly everyone should follow the CDC guidelines and practice social distancing.
Here in South Carolina we have some options for getting outside.
South Carolina State Parks are open. Being outdoors in nature is a great way to get much needed much needed fresh air and exercise.
They are taking the recommended precautions from the Centers for Disease Control and Prevention (CDC) and the South Carolina Department of Health & Environmental Control (SCDHEC) to maintain clean and sanitary indoor public spaces (visitor centers, restrooms, etc.). Cabins and campgrounds are open. To minimize contact, visitors are encouraged to pay balances for cabins or campsites by using the website or by calling the call center or calling the park office. If you have a reservation please check your email for instructions on how to check in.
If admission gates are not manned, please pay for admission using the iron rangers and envelopes provided. We recommend that you bring cash to pay admission.
All park programming and tours, including historic house tours are suspended until April 1.
Golfing. We spoke to several golf courses and they are open for business. They have taken precautions on their courses, so you may not find ball washers, water stations, or food service, but they would like to have you come play.
Hiking. There are many trails to explore in the Upcountry, not just in our state parks, but in county parks, heritage preserves, wilderness areas, and national parks. (Note: the National Park Service has closed their visitor centers, but inform us that their trails and restrooms are open.)
Finding Waterfalls. With over 100 waterfalls in the area, now is a great time to get out and see how many you can photograph. They range in height from 40 to 700 feet. Most of the falls can be found in the area's parks and are easily reached, while others are hidden away and must be hiked to over rugged terrain.
Here are 3 of our favorites:
Issaqueena Falls, located in Stumphouse Tunnel Park, drops about 200 feet and is very popular.  Legend has it that an Indian maiden, Issaqueena, pretended to leap to her death in an attempt to escape hostile pursuers, but actually took refuge on a ledge beneath the falls.
Whitewater Falls, located north of Salem, is a set of two falls and is the highest series of falls in eastern America, plunging close to 700 feet in more than half a mile before emptying into Lake Jocassee.
Raven Cliff Falls in Greenville County is a 420-foot high cascade in the Mountain Bridge Wilderness and Recreation Area and one of the most breathtaking waterfalls in SC.
Know Before You Go. Please call or visit the attraction's website before heading out to ensure they are open for business.