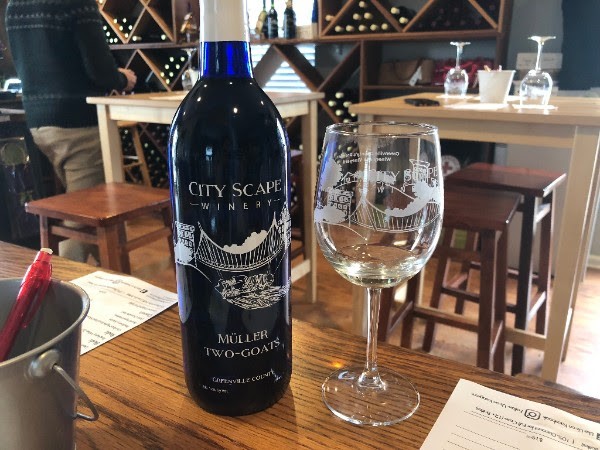 CityScape Winery is doing their part to keep glass out of our landfills
Glass recycling may no longer exist in Greenville – but Josh and Deb Jones, the owners of CityScape Winery, are definitely doing their part to keep glass out of our landfills (and keep our bellies full of Pineapple Riesling).
The first step was getting rid of paper labels. That means no picking off (and wasting) soggy paper when the bottles are sanitized. They worked with Deb's sister to create a screen-printed bottle design so beautiful no one would want to toss it. All you have to do: when your wine is gone, rinse the bottle and position it upside-down overnight to drain. Then bring it back to CityScape and get $1 off your next bottle.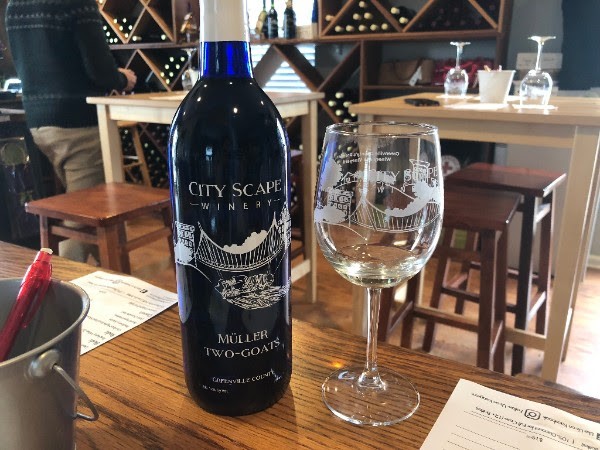 The Joneses put the bottle through FDA grade sanitization + refill and resell it. CityScape makes about 32,000 bottles a year, and thanks to this program they estimate that 20-30% will be saved from the trash (a bottle can be reused about 10-15 times).
Why don't more wineries recycle bottles? The bottle printing process is still relatively new and requires a full supply of each kind of bottle ready in advance (read: lots of storage space needed) since they aren't applying different labels to blank bottles. It's more work for Deb + Josh, but they see it as a win-win-win: you get a deal, the environment benefits from less waste, and they hope it'll be good for business, too.
Article from GVL Today