Euphoria
September 19

-

September 22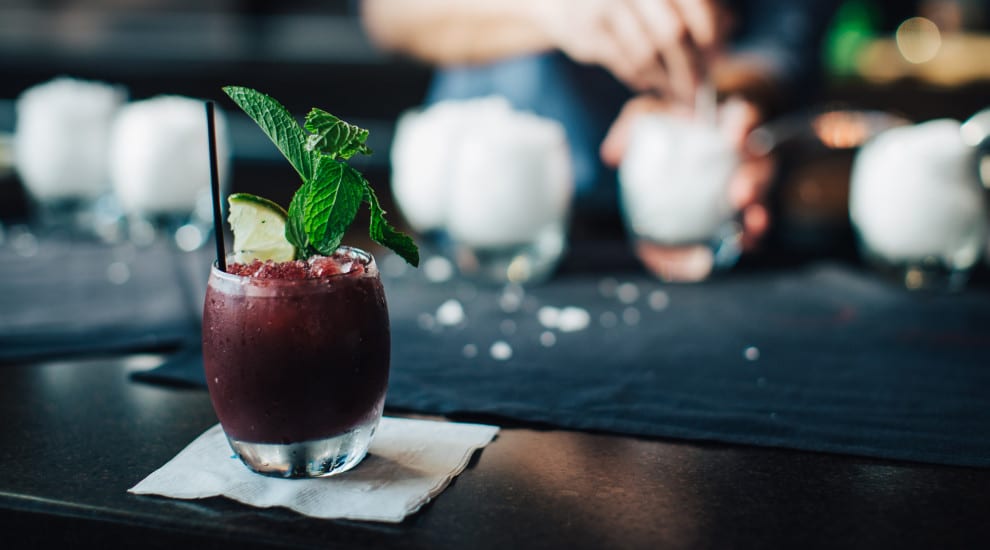 Founded  in 2006 by restaurateur Carl Sobocinski and platinum-selling singer/songwriter Edwin McCain, Euphoria educates, entices, enlightens and entertains.
This highly anticipated weekend-long event includes exclusive tasting events, cooking demonstrations and wine seminars, as well as multi-course dinners and live musical performances. Dedicated to excellence, euphoria features domestic and international wines, celebrity chefs, master sommeliers, and national recording artists.
Every September this long weekend event shines a spotlight on Greenville, South Carolina¹s thriving Culinary and Arts Communities. Greenville, situated at the foothills of the Blue Ridge Mountains, stands out with its award-winning downtown, vast entertainment options and diverse population.