Gallabrae-Greenville Scottish Games
May 24 @ 6:00 pm

-

May 25 @ 10:00 pm
Event Navigation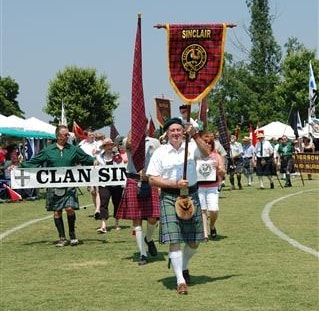 Parade of the Clans.
Massive celebration of all things Scottish.
The Scots brought a lot more to America than just the bagpipes; they brought independence, a fierce fighting spirit, a strong love of family and clan, a quirky sense of humor and enjoyment in their surroundings.
We're capturing all this and more with an overflowing series of activities bringing the best of Scotland and our rich Southern heritage  together for your enjoyment.
The Greenville Scottish Games anchors Gallabrae, and embodies the finest of Scottish traditions brought to new levels of excellence.We continue our Joint Military Salute to honor our veterans, active duty military, and our Scots allies.
Greenville Scottish Games Furman University Saturday starting at 8:30 AM — activities for all ages, re-enactment villages, pipers, Celtic rock bands, children's village, (really) heavy athletes, and much more.
The Upstate of South Carolina has, arguably, one of the highest concentrations of Scots-Irish descendants in the country. Our ancestors persevered under incredible hardships to get to the Carolinas, coming north from Charleston and south from Philadelphia and Virginia. When they reached our beautiful Blue Ridge mountains and foothills, they heaved a collective sigh and knew they were home.
We created the Games in 2006 as a tribute to and a celebration of our Celtic forebears.
Learn more: http://www.gallabrae.com/
Related Events