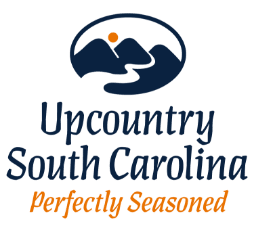 Greenville
Smiley's Acoustic Cafe
111 Augusta Street
Greenville, SC 29601
(864) 282-8988
Our mission here at Smiley's is for you to enjoy the highest quality food, live music, and service that Greenville has to offer.

All of our food is homemade, our beer and wine selection is thoughtfully chosen, and an ambience of live music that is only found at Smiley's Acoustic Café.

We pride ourselves on providing a casual relaxed atmosphere, live music, and a unique dining experience of eclectic foods you won't find any where else in Greenville.