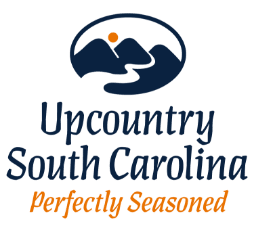 Greenville
The Preserve at Verdae Golf Course
650 Verdae Boulevard
Greenville, SC 29607
(864) 676-1500
You can play a round of golf anywhere, but only here can you have The Preserve at Verdae experience. For nine years, we were home to the PGA Nike Tour Upstate Classic, now known as the PGA Nationwide Tour.

This amazing Willard Byrd designed golf course was opened in 1991 and features 5 sets of tees to accommodate all golfers and skill levels. The lush Mini-Verde hybrid bermuda greens and vibrant pastels of the golf course at The Preserve at Verdae brighten every player's prospects for an enjoyable round of golf. We are your perfect choice for your weekly round or group outings of any size.
After investing 3 million in creating an updated, eco-friendly golf course from the Willard Byrd-designed, 18-hole, par 72 championship course, The Embassy Suites Greenville Golf Resort & Conference Center has changed the golf course name from Verdae Greens to The Preserve at Verdae .

"We chose to re-name the course The Preserve at Verdae to reflect our commitment to preserving the balance between nature and golf," said Joe Morrissey, John Q. Hammons Hotels & Resorts' Senior Vice President – Operations. "With this renovation, we are reducing our carbon footprint by planting more natural grasses and landscaping, and preserving and expanding the existing habitats for local wildlife and birds."

The Preserve at Verdae is now the only course within 60 miles of Greenville that features drought-resistant Mini Verde Bermuda grass, a strain which requires fewer pesticides and fertilizer to stay green throughout hot summers and cool winters. These greens putt beautifully allowing for a truer consistent roll of the golf ball. The Preserve at Verdae's tour quality practice facility features a multi-level tee box, separate chipping and practice bunker area, and a large practice putting green.