Here's a new digital birding guide that will help you discover the great birding spots that abound in South Carolina, from the mountains to the sea.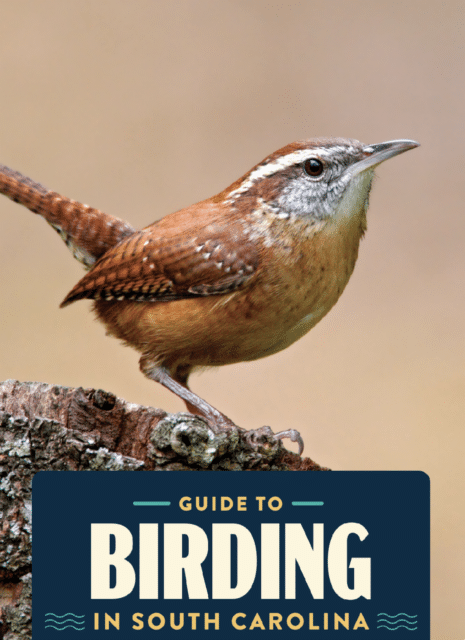 View the Guide online or download it to learn more about the variety of species that frequents the Palmetto State and the best places for birdwatching.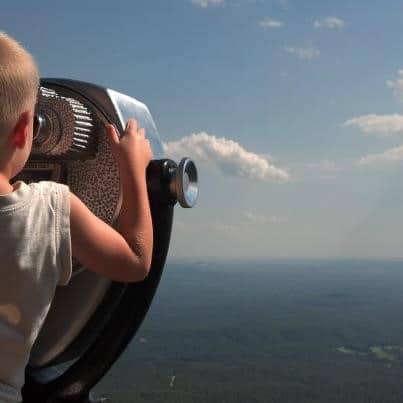 Don't forget about HawkWatch! From early September through late November there is an opportunity to see thousands of large raptors at Caesar's Head State Park. These birds are on their way to Central and South America for the winter and are catching the thermals and lining up before heading out. Its not unusual to see 200 to 300 hawks at one time.