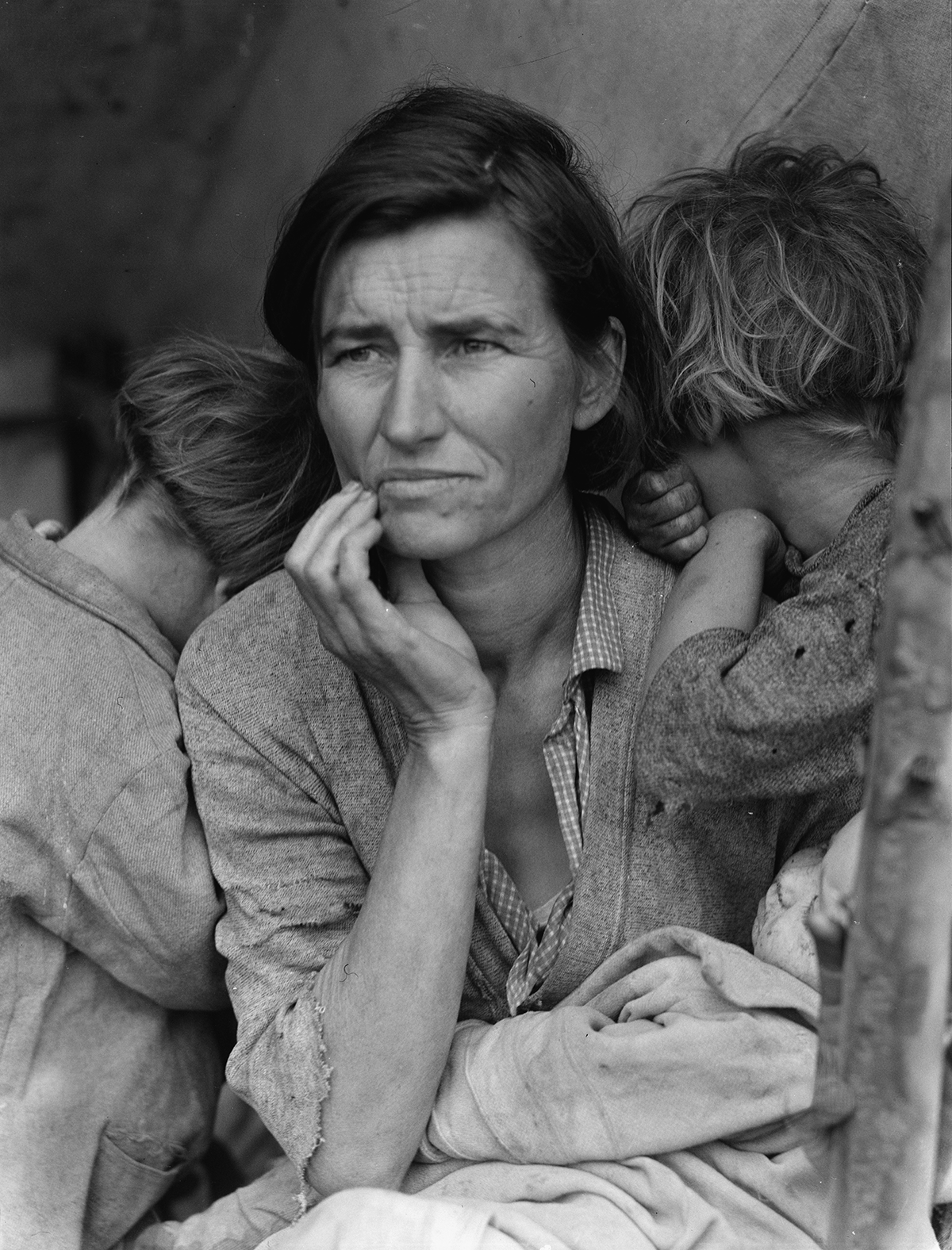 Beat the Summer Heat at the Upcountry History Museum!
There are lots of ways to enjoy the Upcountry of South Carolina, and a visit to the Upcountry History Museum is one way to combine many of them! Not only can you explore the history of this incredible part of the Palmetto State, but you can discover unexpected treasures through the different traveling exhibitions we have on display. 
Below are a few of what's on display now. 
Masters of American Photography
On Display Through Aug. 8, 2021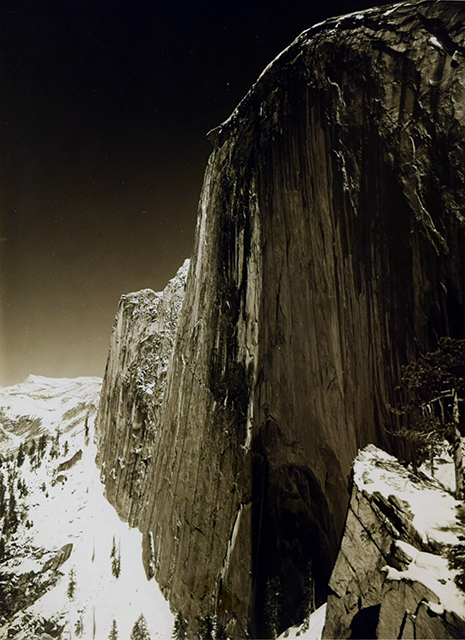 While some of the names may not be as familiar as Ansel Adams or Dorothea Lange, the iconic works on display in Masters of American Photography will certainly be recognizable to visitors. 
This collection, many of which are vintage prints, examines photography in America from the 1880s through the 1980s with an emphasis on the first decades of the 20th century when the medium was changing rapidly. Masters of American Photography is filled with opportunities for visitors to explore an extraordinary time in the early history of what has not only become a profession and hobby, but a passion and art form for so many.
Salley Mavor: Social Fabric
On Display Through Sept. 11, 2021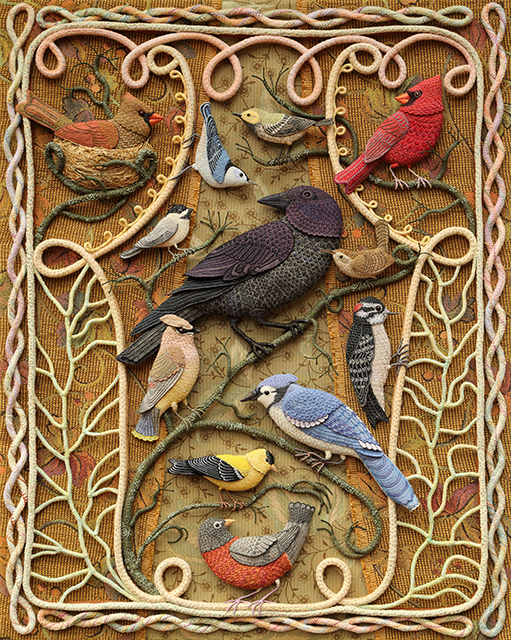 Salley Mavor's unique combination of materials and techniques has created an unmistakable niche in the fiber art community and children's book world. The narratives she fashions through sculptural needlework offer a three-dimensional flair to the characters and storylines assembled in shadowbox frames.
Made using an assortment of materials, including fabric, beads, wire and found objects which she has embroidered, wrapped and bound together with hand-stitching technique, these miniature worlds full of characters, props and explore cultural diversity, migration, fashion, the natural world, and a range of social narratives from the everyday to topical subjects.
For a full calendar of what's going on at the Museum, go to www.upcountryhistory.org or call 864-467-3100. The Museum is located at 540 Buncombe St., Greenville, SC.