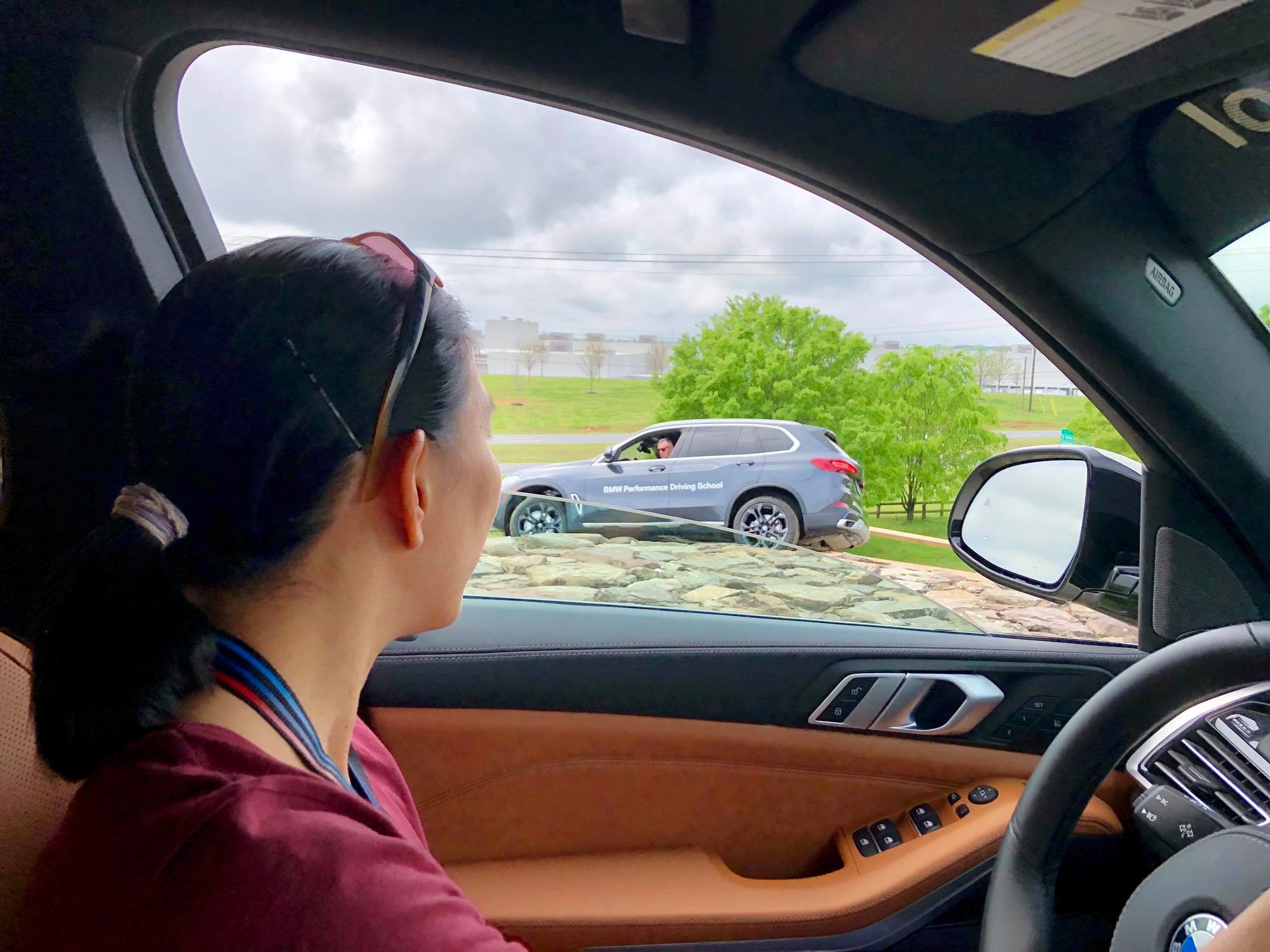 BMW Performance Center
Know what's fun? Driving someone else's car. And driving it fast. And maybe through a river.At the BMW Performance Center, located in Greer, SC, you can sample many vehicles during the two-hour Performance Drive.
Take the wheel of a BMW X3 or X5 as you follow an instructor through a challenging off-road course (which may include a water crossing). Then head to the track and rotate between various BMW vehicles, driving each through tight corners and fast straightaways. Finally, buckle up in the passenger seat for a hot lap with one of our instructors as they drift and accelerate around the track. It's a ride you won't soon forget. Price: $299
If you want to immerse yourself in a driving experience, consider the One Day or Two Day Driver's School. Learn the basics of car control at One-Day School. Start with a 45-minute classroom session, then take it to the track for exercises involving the wet skid pad and panic braking. After lunch, you'll head back for the Handling Course, and finally a timed lap to bring together everything learned that day. Day 2 adds double lane change course and interstate braking from 70 mph. Then, you'll head to the Off-Road Course to pilot X vehicles through adverse conditions before, finally, enjoying a Performance Drive experience. Starts at $849
If two wheels is all you need, there's the Rider Academy, offering both on-road and off-road courses for motorcycles. Also available is an All Women's On-Road Class, featuring the same curriculum with added elements specifically for women. You can use your own BMW or use one of theirs. Starting at $635.
While there, don't miss the Zentrum, a state-of-the-art visitors center that includes a virtual factory tour. See the cars, the speed, the innovation in the only BMW museum in North America. Price: free