The Gaffney Peachoid
Let's set the record straight: the Gaffney Peachoid was famous before the 135-foot water tower appeared in several episodes of the Netflix series House of Cards. The unmistakable landmark along I-85 signifies the importance of this delectable, summertime fruit to the Upcountry's history and economy.
South Carolina Peach Festival
July's South Carolina Peach Festival in Gaffney started in 1977 to bring Lowcountry residents and tourists "from the beaches to the peaches." Festivalgoers can take in a pageant, a dirt track race, a car cruise-in, lots of live music, a dessert contest while enjoying an endless supply of the state's most succulent fruit.
South Carolina Apple Festival
From juicy to crisp on the fruit spectrum, the South Carolina Apple Festival starts after Labor Day in downtown Westminster and runs through the following weekend. One of the oldest festivals in the south, it marks the beginning of the harvest in Oconee County, the state's largest apple-producing region.
MacGregor Orchard
MacGregor Orchard, just outside Travelers Rest offers a variety of fruits, from peaches and pears to apples, plums, and figs. MacGregor makes its own preserves and fruit butters, and during apple season, there's fresh cider and applesauce.
Strawberry Hill U.S.A.
Fall apples and summer peaches withstanding, fresh strawberries are a rite of spring in the Upcountry. Strawberry Hill U.S.A., the state's largest strawberry farm, ensures visitors don't go without this tasty April and May offering.
Its original "Shed" location is a throw-back peach stand along Highway 11 in Chesnee with fresh fruits delivered by tractors from the adjacent farm. The neighboring Cafe and Ice Cream Parlor serves a hearty southern breakfast and 12 flavors of homemade ice cream.
Chattooga Belle Farm
The Upcountry's destination farms rival its fruit-focused festivals, and Chattooga Belle Farm in Long Creek features u-pick orchards, disc golf, a 3.5-mile hiking trail, and farm tours. Grab a bite to eat at Belle's Bistro before sampling the farm's moonshine, brandy, whiskey, or vodka from the onsite distillery.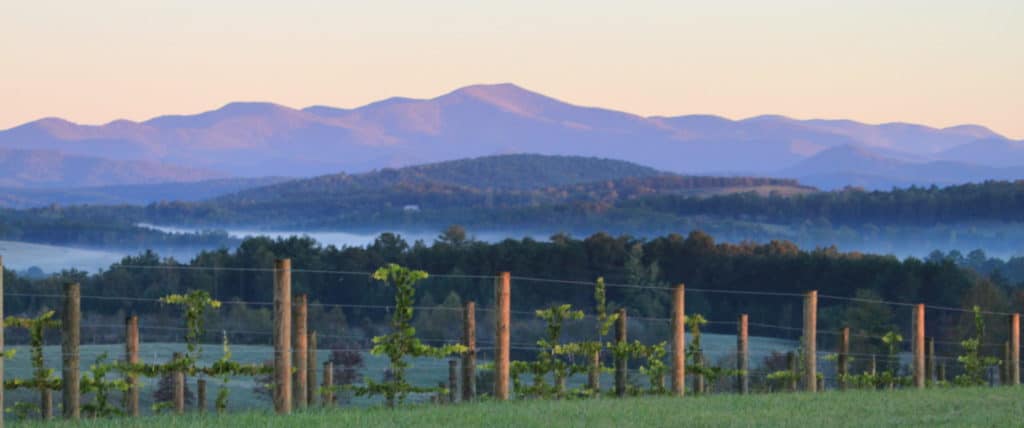 Split Creek Farm
Split Creek Farm in Anderson is a one-stop-shop for everything goat dairy. From milk and cheese to yogurt and goat milk chocolate fudge, owners Jessica Bell and Sandra Coppage serve up award-winning, Grade-A products. The farm store is open daily, and educational tours are available by appointment.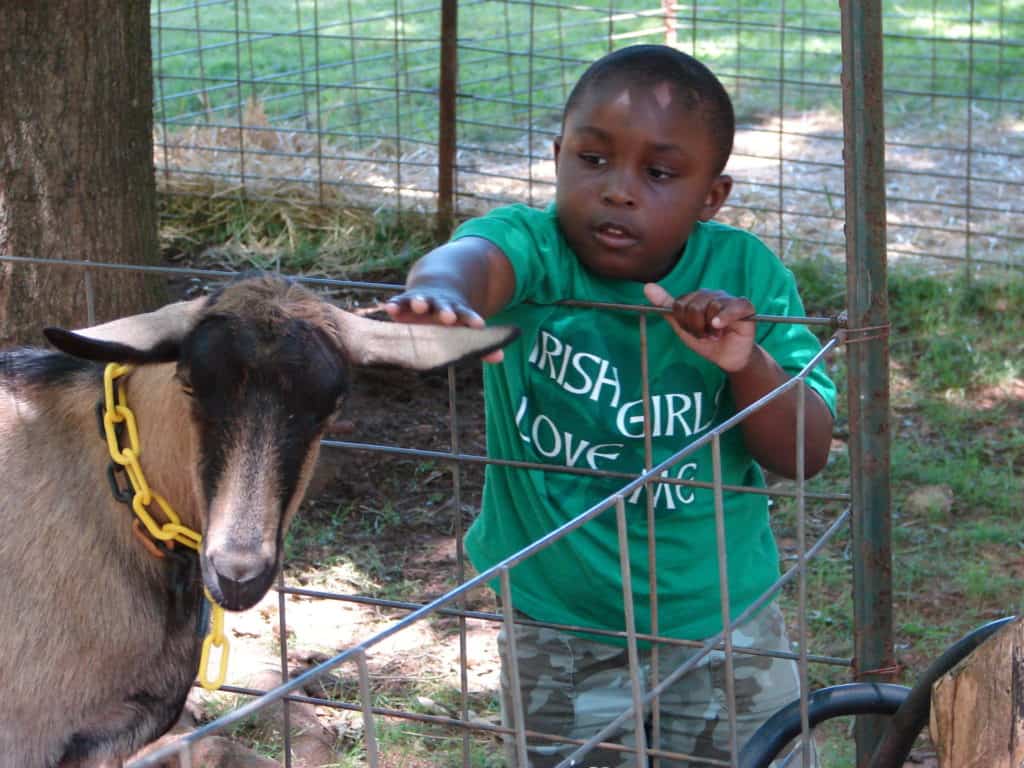 Denver Downs Farm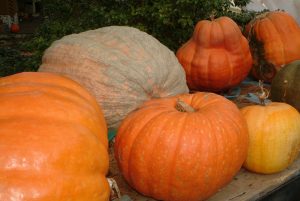 Fall in the Upcountry means pumpkins and a trip to Denver Downs Farm in Anderson. The Fall Festival, running from late September through early November, includes a corn maze, pumpkin patch and carving, bonfires and live music in the new Beer Garden.
So Much to See and Do
Too many great destinations and pressed for time? Visit agandarttour.com for help planning routes and stops around select counties by season.
If you are considering a visit to the Upcountry, check out the UpcountrySC website where you can find lots of options for places to stay, dine, shop, and explore.
Contact us when you're ready to plan your visit or subscribe to our informative newsletter.
By Shane Sharp, freelance writer