When visiting the Upcountry and looking for unique and local ice cream, where are the best places to go? For us, supporting locally owned shops yet getting the best and most exciting options the area has to offer is key! Check out some of our favorites from all over the Upcountry in the list below.
Starting in Central, SC, Central Sweets is located right in the heart of downtown across from the train tracks. This sweets shop is known for its sweet candy/ice cream store combo, along with the "Central Cyclone" (four scoops of ice cream blended with a topping of your choice), and they have over 18 toppings to choose from! Central Sweets also offers ice cream, sorbet & vegan ice cream options, frozen yogurt, and various sundaes, along with options for the kids!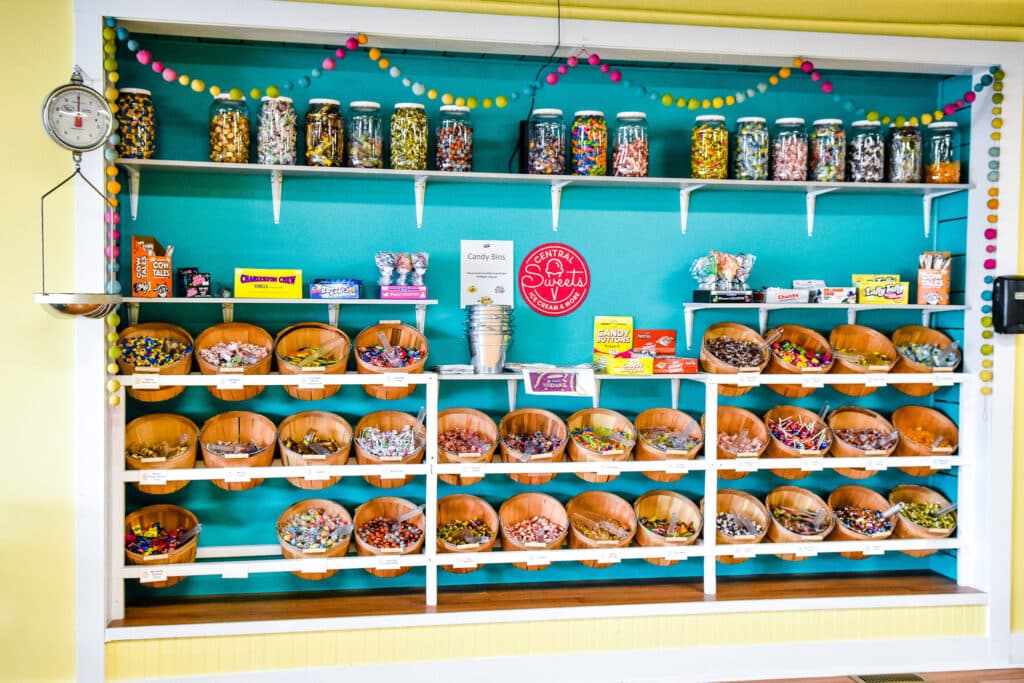 We couldn't leave the western part of the Upcountry without mentioning Good Karma Ice Cream in downtown Easley. They're best known for crazy, over-the-top milkshakes, cotton candy ice cream burritos, huge ice cream and brownie sandwiches, and stock non-dairy/vegan options that can be made into milkshakes and sundaes as well.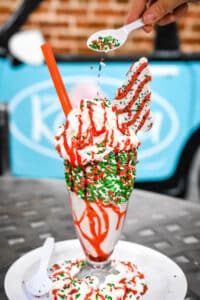 Clares Creamery in Greenville, SC has resided in the Overbrook neighborhood for the last few years and is working on opening up a second location. It's known for scratch-made local ice cream, utilizing seasonal ingredients, and collaborations with other local businesses for ingredients in their ice cream as well.
The Ice Cream Station in Simpsonville, SC can be found by walking behind the clock tower in downtown right off of Main Street (you can't miss it!). The best things here are their fun organic chocolate-covered frozen bananas (which can be topped with sprinkles, nuts, Oreos, etc.), Dole whips (in various flavors), floats, and malted milkshakes!
Last but not least, Hub City Scoops in downtown Spartanburg is a super fun spot known for its ice cream flights, banana splits, and malts. They also have rotating seasonal flavors and vegan and gluten-free options! You can also book events like birthday parties here.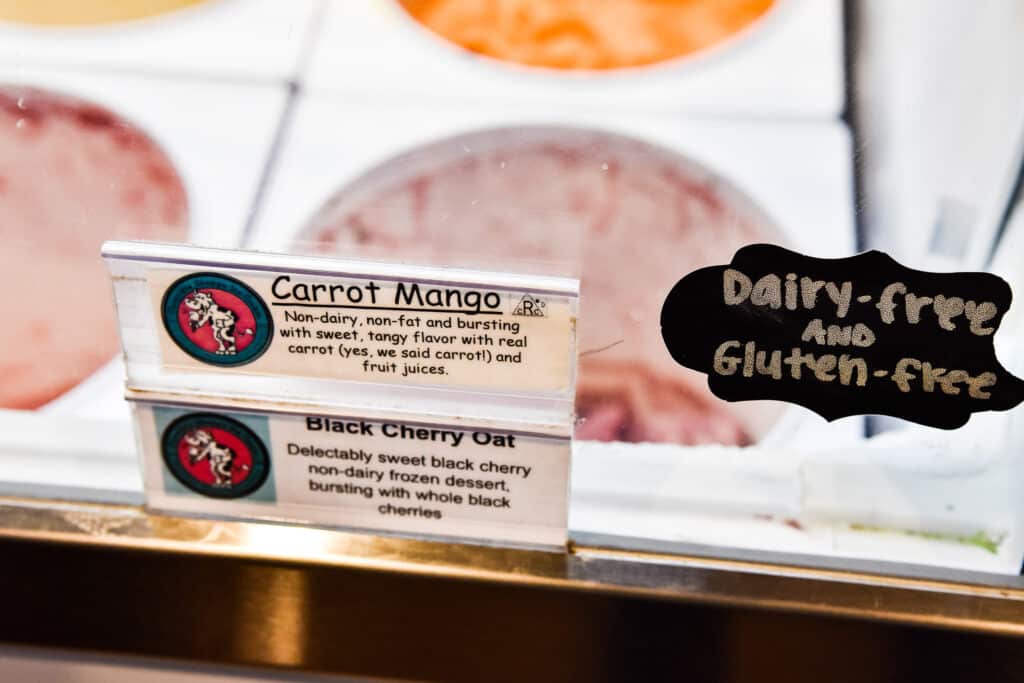 From crazy milkshakes to banana splits, ice cream flights to custom brownie sandwiches, there's something all over the Upcountry when it comes to unique and local ice cream shops to support. Check out another great article on Bakeries in the Upcountry from our website for more local food content.
By Sarah A. (Moore) Gross, Pimento & Prose Media
_______________________________________________________________________________
Are you looking for more adventures?
Contact us when you're ready to plan your visit or subscribe to our informative newsletter.