What can you do with your family and friends when you visit during August and September? We've amassed a list of some of the best end-of-summer events from food-focused; music and art-centric events; fun for kids; outdoorsy adventures; along with history and more. These are listed in chronological order, so you, your family, and friends can pick the best time and events to make the most of your stay!
AUGUST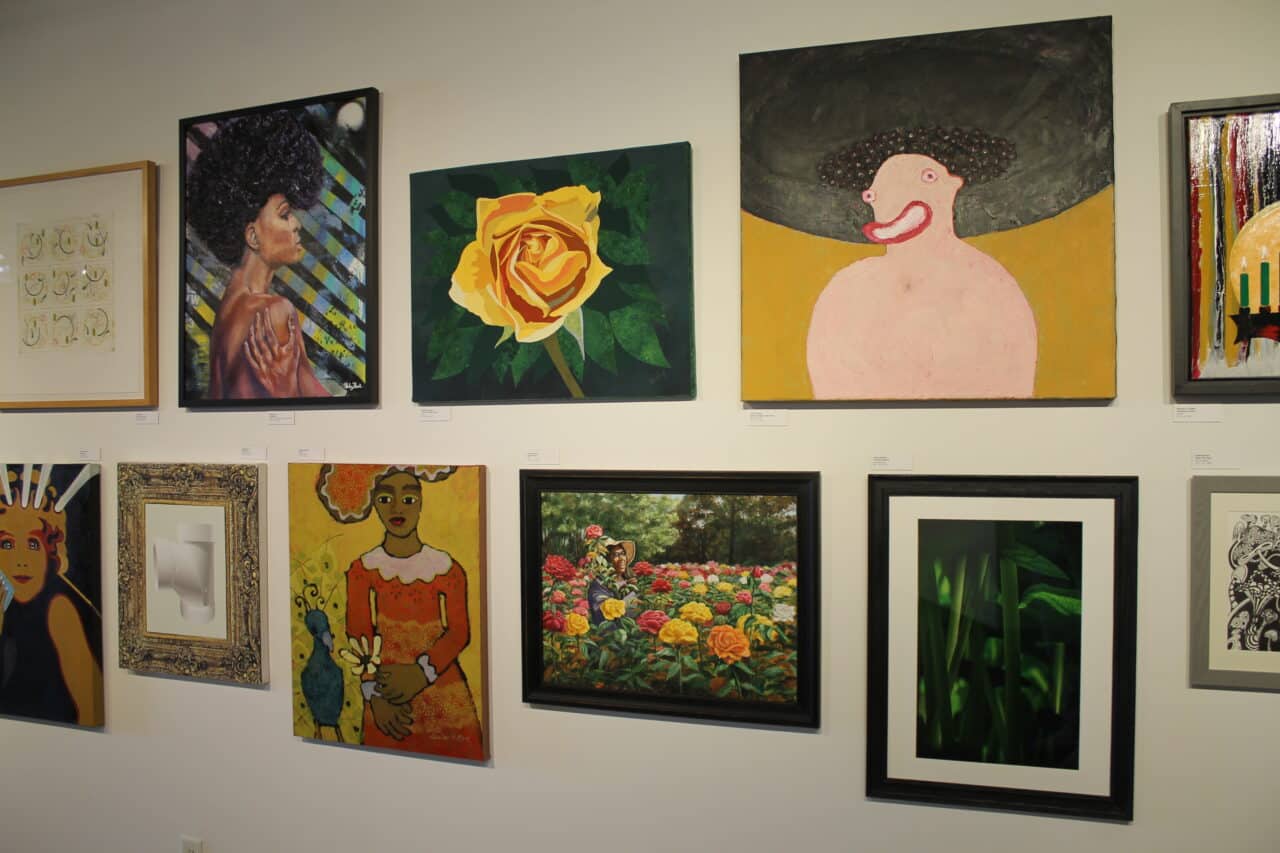 GCCA's Annual Showcase – The Annual Showcase is Greenville Center for Creative Arts' premier event for artists and art lovers of all ages, featuring an exhibition highlighting the talent of GCCA's member artists alongside a special exhibit from the Brandon Fellows, a display of youth artwork created during their Summer Art Camps; live artists demos; the launch of their fall schedule of classes; visits with 25 studio artists; a kids' craft activity provided by ReCraft; and more! Tuesday-Friday: 9 am-5 pm. Saturday: 11 am-3 pm. SPECIAL OPENING RECEPTION: First Friday, August 4, 2023. Dates: August 4, 2023 – September 27, 2023. Recurrence: Recurring weekly on Tuesday, Wednesday, Thursday, Friday, and Saturday
South Carolina New Play Festival – The SC New Play Festival's mission to champion the best new plays and musicals in America will continue with the 2023 South Carolina New Play Festival. The SC New Play Festival will be returning to Centre Stage, the Greenville Theatre, the Peace Center, The South Carolina Children's Theatre, and the Warehouse Theatre for an in-person festival on August 10-14. 2023. Broadway actors mix with local talent in a city-wide event not to be missed, and FREE reserved tickets are now available!
Greenville Brick Convention LEGO Fan Expo – LEGO Lovers Unite! Brick Convention is the ultimate event for LEGO lovers of all ages! The numerous play areas treat fans of all ages to a day of hands-on fun, games, and life-size LEGO models. Coming to Greenville, SC on August 26 and 27! Attractions include amazing LEGO creations to gawk at, meet-and-greets with professional LEGO artists, and vendors selling the latest LEGO accessories, sets, mini-figures, and even retired and hard-to-find LEGO. Tickets are expected to sell out. Buy your tickets now here.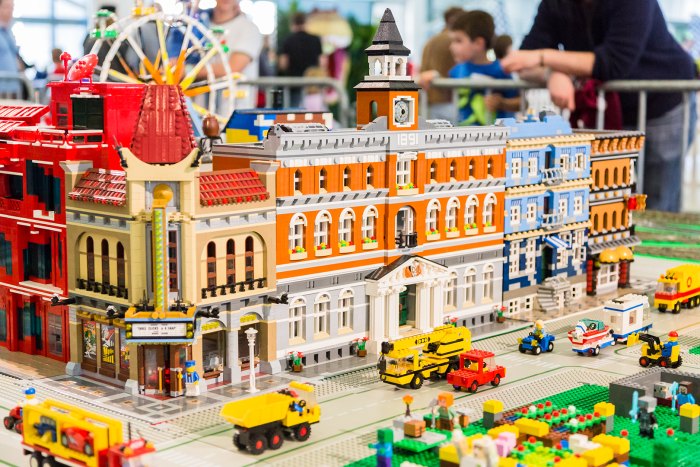 SEPTEMBER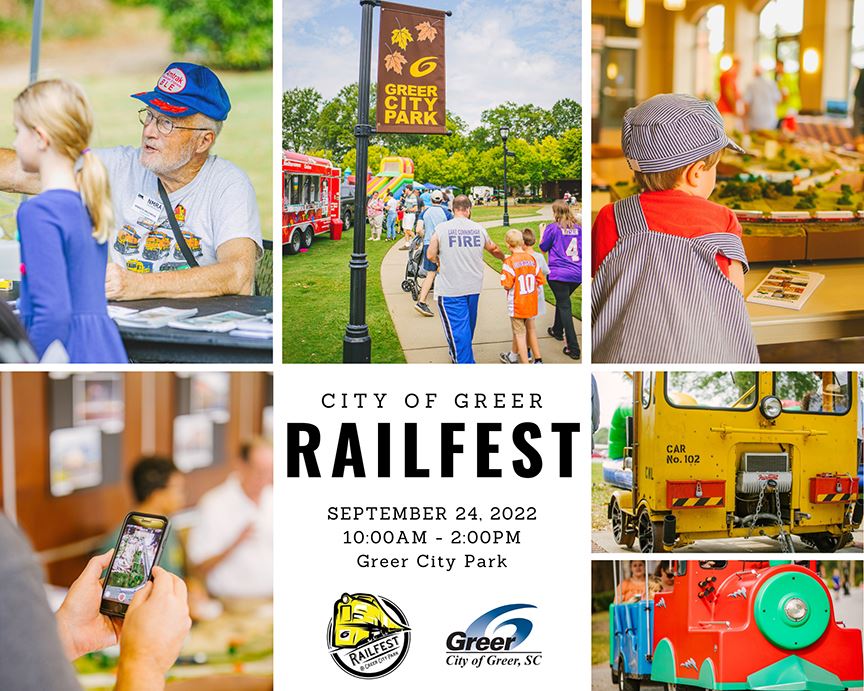 Whether you love food-focused events, music and art events, walking through a street festival, or enjoying the great outdoors, there is something for everyone during summers in the Upcountry!
We hope this list has helped you pick some fantastic events for you and your family to travel to visit us and don't forget to check out some of our other great travel guides on www.Upcountrysc.com/explore and Upcountrysc.com/upcountry-events for more.
By Sarah A. (Moore) Gross, Pimento & Prose Media