Since 2006, the Euphoria Greenville festival has delighted our tongues, eyes, and ears with food, drinks, & music from around the country. With over 23 states represented as of 2022 and 60 events held throughout the year, we have the inside scoop on what events you should attend from September 14th – 17th. Read on for what we've chosen as some of the more intimate dining and music events, best all-around experiences, and hotel packages for travelers as well. Join us as we explore the best of what Euphoria Greenville 2023 has to offer!
Eat & Sip Events: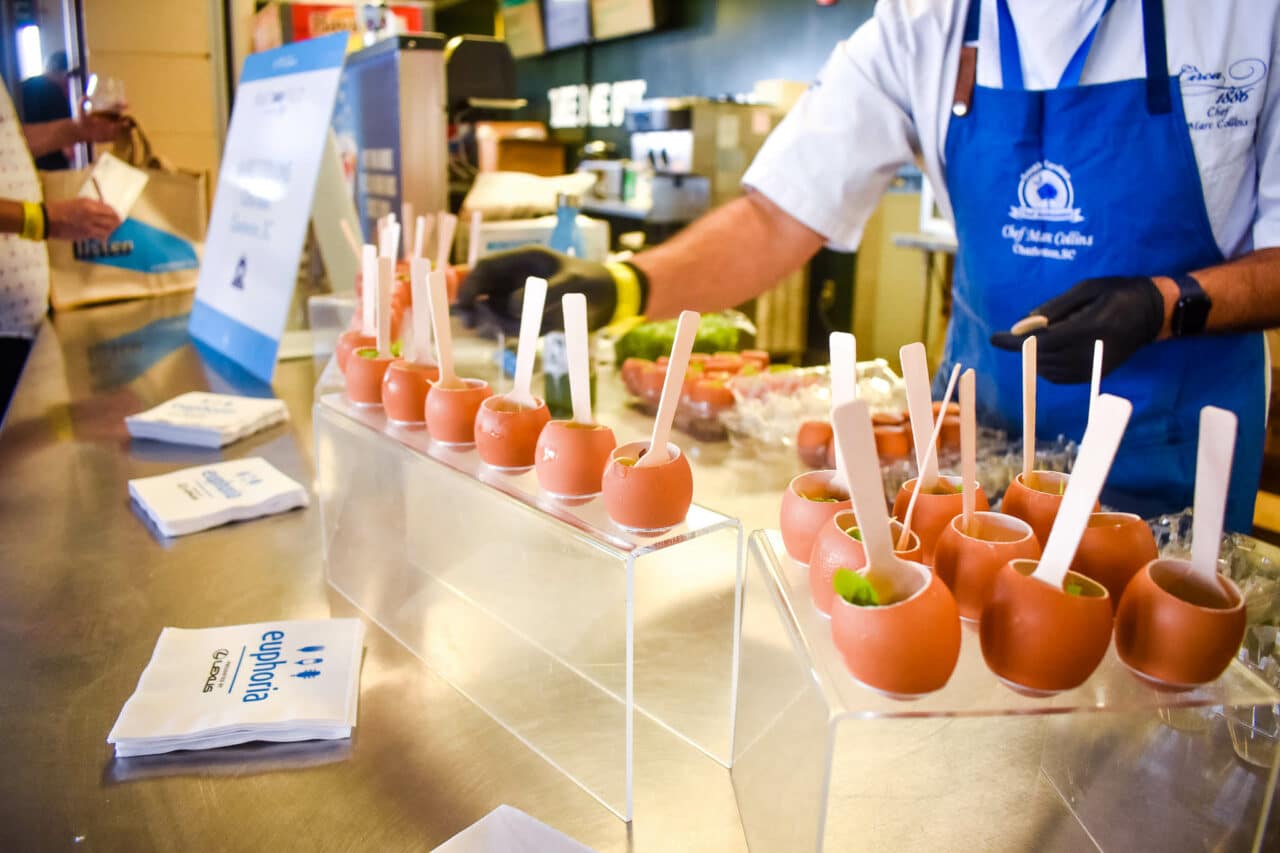 When it comes to "Eat" & "Sip" events, Euphoria Greenville breaks them into two categories – Signature and Pairing events. The signature events are some that repeat every year and are usually large, featuring music, sips, and bites! The pairing events most often feature wine or beer paired with food at a great downtown Greenville location, and we've picked out a few great ones below.
Signature Events:
Aged to Perfection – Thursday, Sept. 14th, 7 – 10 pm at Zen. Makers Mark Kentucky bourbon meets high-energy, bluegrass music from New Ghost Town during this night of libations and great bites from chefs & food trucks.
Party in the Park – Friday, Sept. 15th, 7 – 10 pm at Fluor Field. Get ready to party inside the (baseball) park with local music from Steel Toe Stiletto and enjoy craft beverages and bites from regional chefs.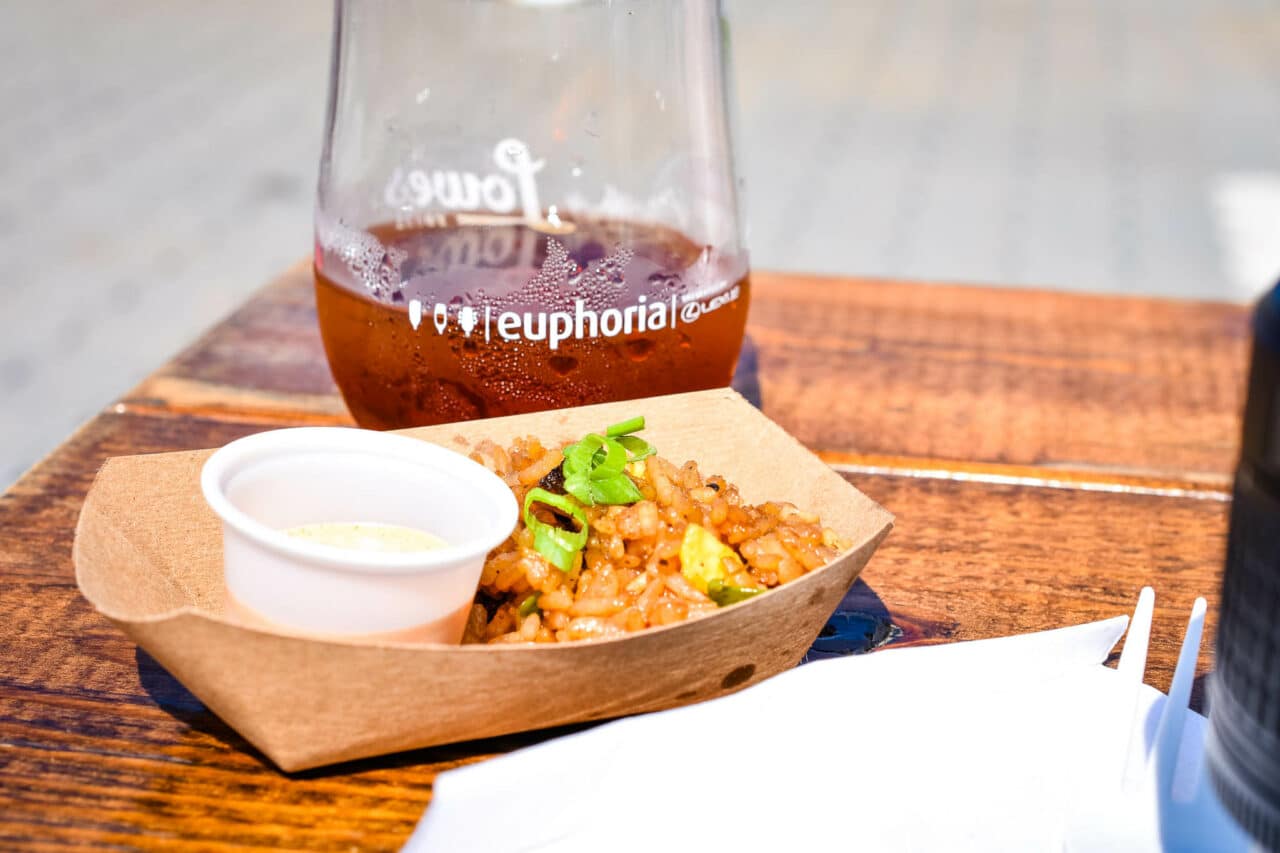 Pairing Events:
Feeling Bold – Thursday, Sept. 14th, 5:30 – 6:30 pm at LaRue Fine Chocolate. Join this more intimate classroom-style event to increase your knowledge of red wines and artisan chocolate truffles as you learn the best ways to pair them!
Plantains at the Pub – Saturday, Sept. 16th, 1-2 pm at The Whale. This guided tasting will explore food celebrating Caribbean flavors (courtesy of Sofrito Latin Restaurant), and paired perfectly with a cold brew from The Whale!
Hoppy Pairings – Sunday, Sept. 17th, 11 am – 12 pm, at The People's Tap. Chef Stufona Latta will instruct on the pastry process while The People's Tap team supply & teach about beer pairings that complement them perfectly.
Packages:
The Eat Package grants access to some of the weekend's most appetizing events at a discount! The pass includes one ticket to each of the following events: Party in the Park, Feast by the Field Saturday, & Feast by the Field Sunday.
The Sip Package is perfect for savoring the day away at a discount! The pass includes one ticket to each of the following events: Aged to Perfection and Feast by the Field | Saturday.
Listen Events:
For those audiophiles among us, the Songwriter's Recipe is the music event not to be missed when it comes to Euphoria Greenville. This "behind the scenes" performance features legendary songwriters Jesse Lee, Tim Nichols, & Chris DeStefano. Between these songwriters, they have written songs for Kelsey Ballerini, Tim McGraw, Carrie Underwood, and more! Hear the stories behind the songs you know and love to sing while sipping specially crafted cocktails and bites throughout the evening!
Packages: For those that want to experience the most popular music and food-filled events, check out the Listen Package, which includes a discounted ticket to each of the following events: Aged to Perfection and Party in the Park.
Best All Around Event: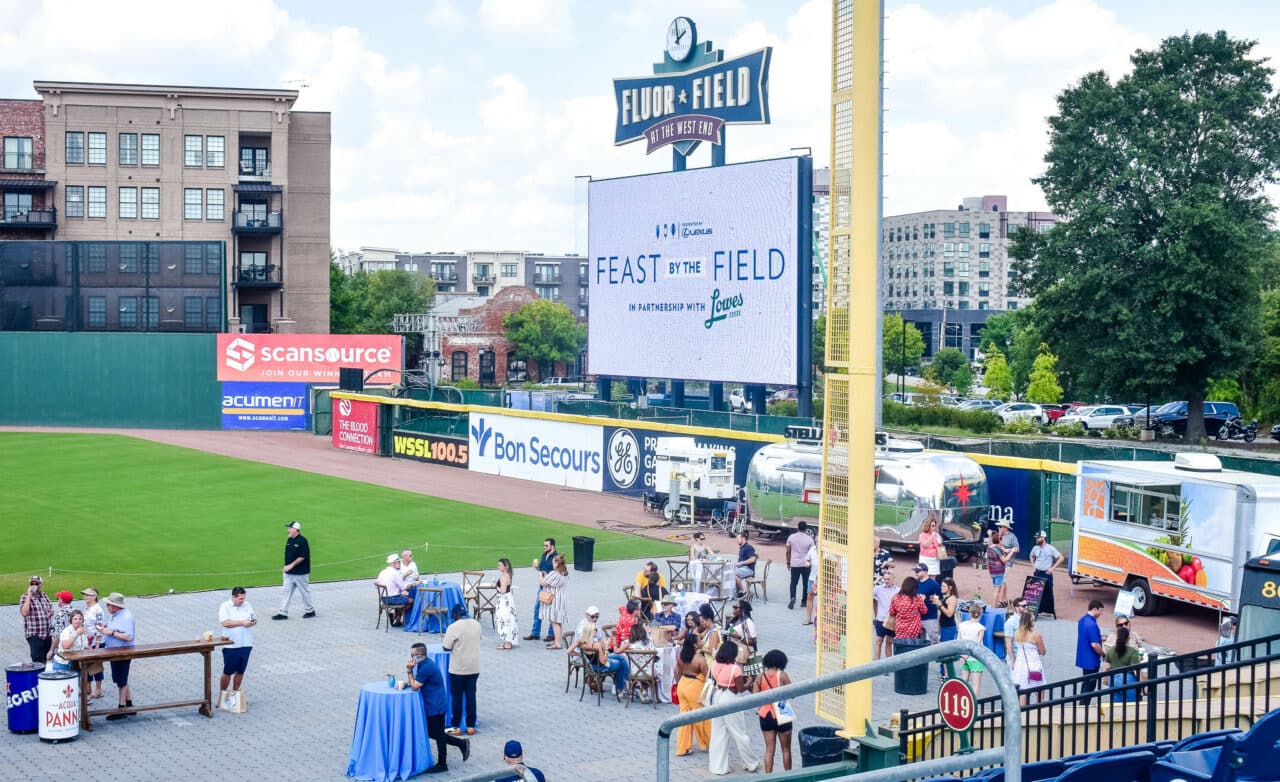 Feast by the Field is truly the best bang for your buck when it comes to both seasoned Euphoria attendees and newcomers alike! This is the way to try the most drinks (from both winemakers & breweries); taste great food samples; watch live cooking demos; hear music from great artists; and experience fantastic Michelin star chefs doing what they're best at – all in one place! If you haven't attended before, it truly is worth going on both days (Saturday and Sunday). Most years, different chefs, vendors, and events do not cross over from one day to the next. Look forward to plenty of eating, drinking, music, and demos. Pace yourself, it's a lot to take in!
Hotel & Ticket Combo Packages:
For those traveling from out of the Upcountry area, the festival has you covered too! In 2022, 39% of tickets were purchased by tourists, so they've put together discounted ticket and hotel packages for some of the most popular events.
The Homewood Suites Package includes a two-night stay at the Homewood Suites by Hilton Greenville Downtown + 2 tickets to each of the following events: Feast by the Field Saturday and Feast by the Field Sunday. The Aloft Package includes a two-night stay in a suite room at the Aloft Greenville Downtown plus two tickets to each of the following events: Songwriter's Recipe and Party in the Park.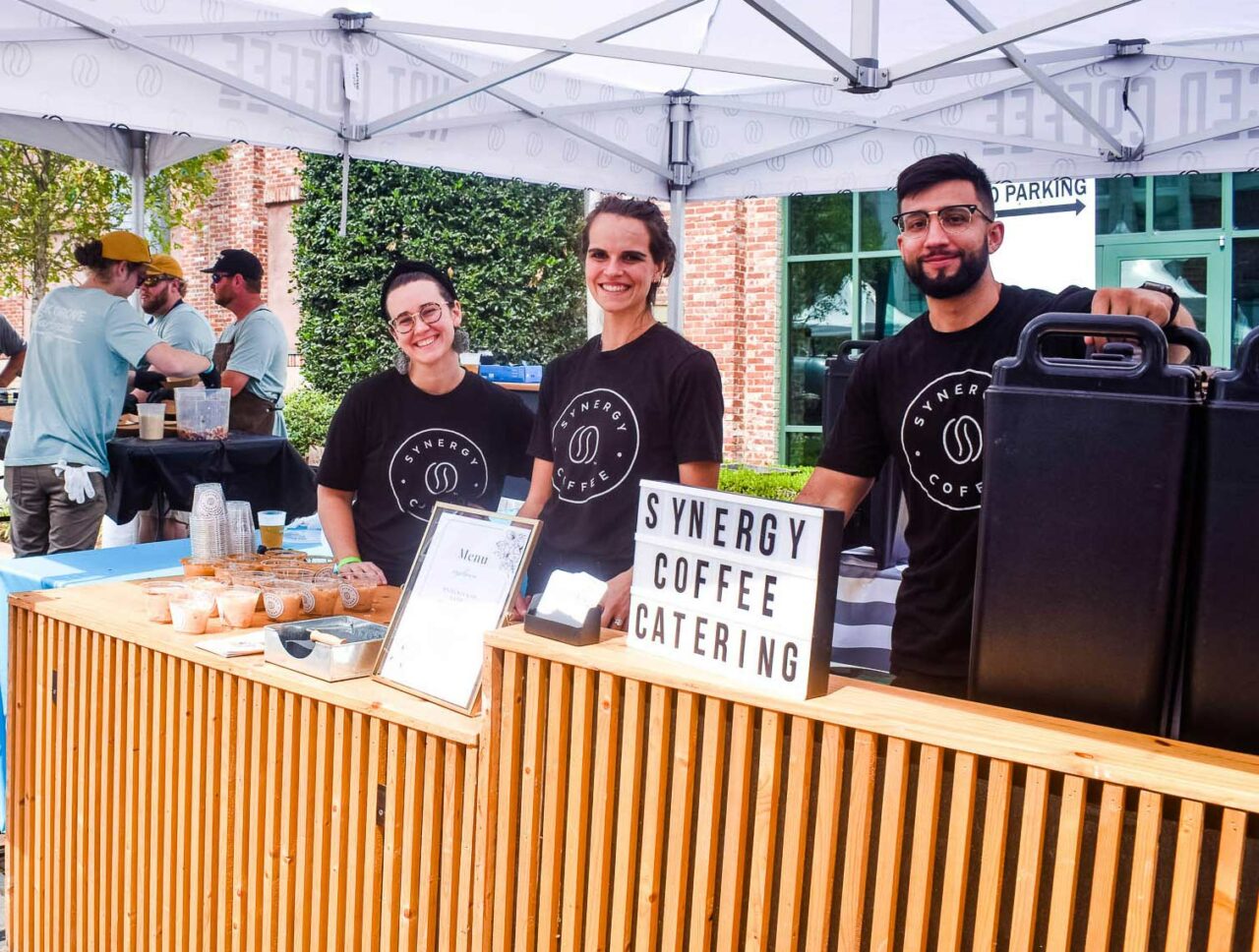 Whether you get an all-inclusive package, dip your toe in the water with a pairing class, or get a music and eating ticket, you can't go wrong with attending the 18th annual Euphoria Greenville festival. We hope to see you there!
By Sarah A. (Moore) Gross, Pimento & Prose Media