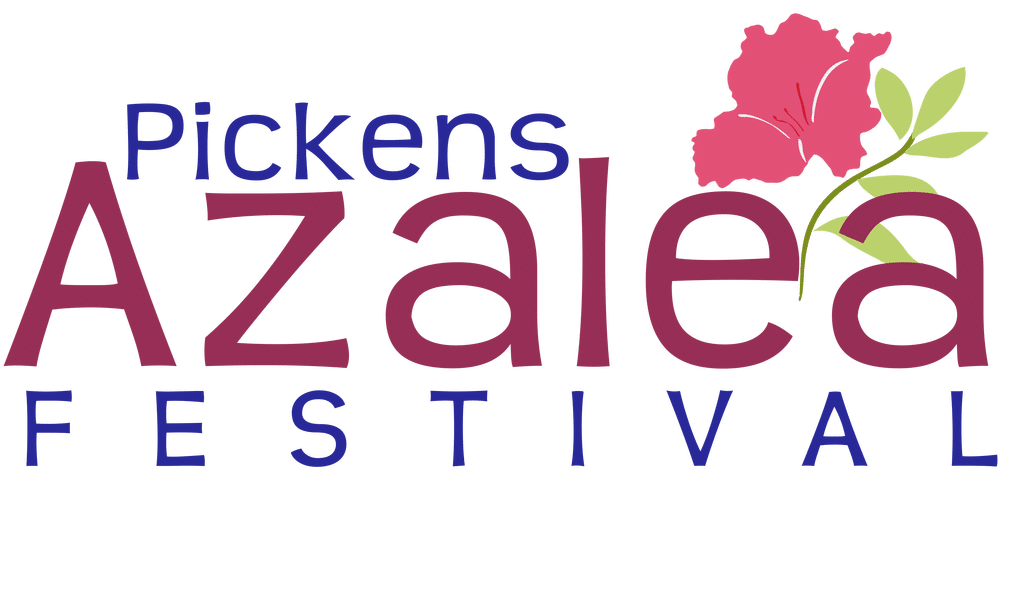 Upcoming Spring Events
These are events to look forward to, so go ahead and mark your calendars.
Kidsfest March 16
Join us for annual "Kidsfest" concert and YAMS Talent Show on the historic grounds of Hagood Mill In Pickens. This year's event will feature a wide variety of instrument workshops and musical performances for "kids of all ages!"
PHF Annual Farm Day March 30
This day-long fair focuses on all things Ag! Bring the family and enjoy craftsmen demonstrating blacksmithing, cotton cleaning, wood cutting; check out tractors and other farm machines; join in some lawn games and see the farm animals.
Spartanburg Soaring! International Kite Festival April 13
This kite festival attracts people the world over and brings them together over live music, great food trucks, and a local makers market. You're welcome to bring your own kite, but there will also be kites available for purchase.
Albino Spring Skunk Music Fest April 13-14
The Skunk Farm is a unique music and camping venue in the foothills of the Blue Ridge Mountains that host two yearly music festivals.
Iron City Festival April 19
Since 2006, Downtown Blacksburg, has been the home of the annual Iron City Festival, which features a street fair with numerous vendors including arts & crafts, food, retail, and informative exhibits.
Pickens Azalea Festival April 19
"When the azaleas are blooming in Pickens, the little town celebrates!" This two-day event begins with auto-cruise and continues with amusements rides, free entertainment, and free parking!
Stone Soup Storytelling Festival April 26-28
The Official Storytelling Festival of South Carolina brings in storytellers from across the country. There are events for every age group. Don't miss the Liars Contest!
Central Railroad Festival April 27
This event features tours of the Central Railway Museum, local food, music and arts and crafts vendors. Free entertainment and rides for children.
See more events on our calendar.