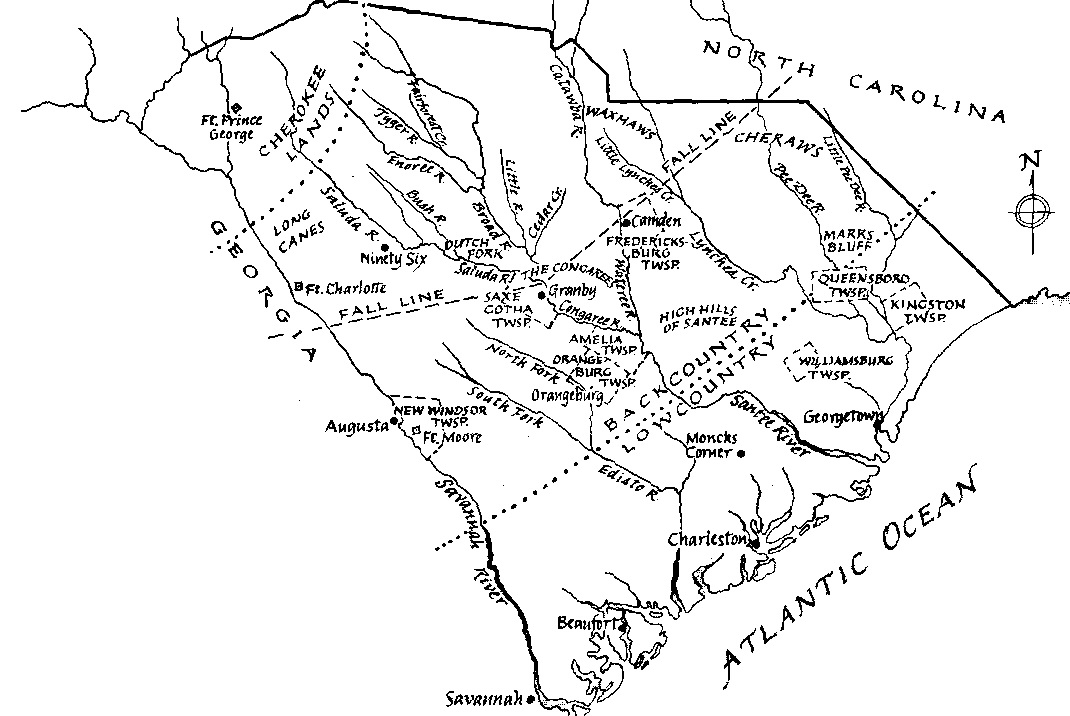 Upcountry vs. Upstate
We usually hear from the locals, "Why do you call it the Upcountry? This area is called the Upstate!"
This area has gone by many names: the Backcountry, the Upcountry, the Piedmont, and now the Upstate.
We use the term Upcountry, as we promote, among other things, the history of the area. Since the 1700's, this area has been called the Upcountry (prior to the Revolutionary War it was called the Backcountry). The term Lowcountry is still commonly used and historically was used to differentiate between the coastal areas, the Lowcountry, and anything above it, the Upcountry.
The term Upstate was coined in the late 1960's/early 70's as part of rebranding effort for the area from the term Piedmont, which was used since the late 1800's. Obviously, it was successful, as many feel strongly that the area has always been and should always be called the Upstate.
We prefer the historical term that tells the story of the settling of the area that would become our state and the birth of our nation.
Hope this sheds some light on why we call it Upcountry, SC.
Additional info and historical context: https://digital.scetv.org/teachingAmerhistory/lessons/pdfs_and_docs/documents/IntotheWildSettlingtheSouthCarolinaBackcountry.html