Grab your masks, capes, and favorite superhero costumes and join us on December 1st at 6pm as the City of Gaffney kicks off their "SuperPowered" Christmas festivities. Watch as superheroes come together to celebrate the most wonderful time of the year in Gaffney's annual nighttime Christmas parade. Participants are encouraged to feature a "superhero" theme in each entry, whether it be a classic comic book hero, a beloved animated character, a blockbuster movie icon, or someone you deem as a real-life superhero. The parade will begin at College Drive and travel up Limestone Street onto Railroad Avenue and disburse at Jolly Park.

Don't worry, there's more!
Festivities will continue in downtown Gaffney until 9pm with fun for the whole family. There will be craft vendors, shopping, food, spirits, music and more! The ugliness returns with the annual Ugly Christmas Sweater Contest, sponsored by WZZQ! We want to see everyone (that is brave enough) with sweaters bedazzled with snowmen, lights, reindeer and more!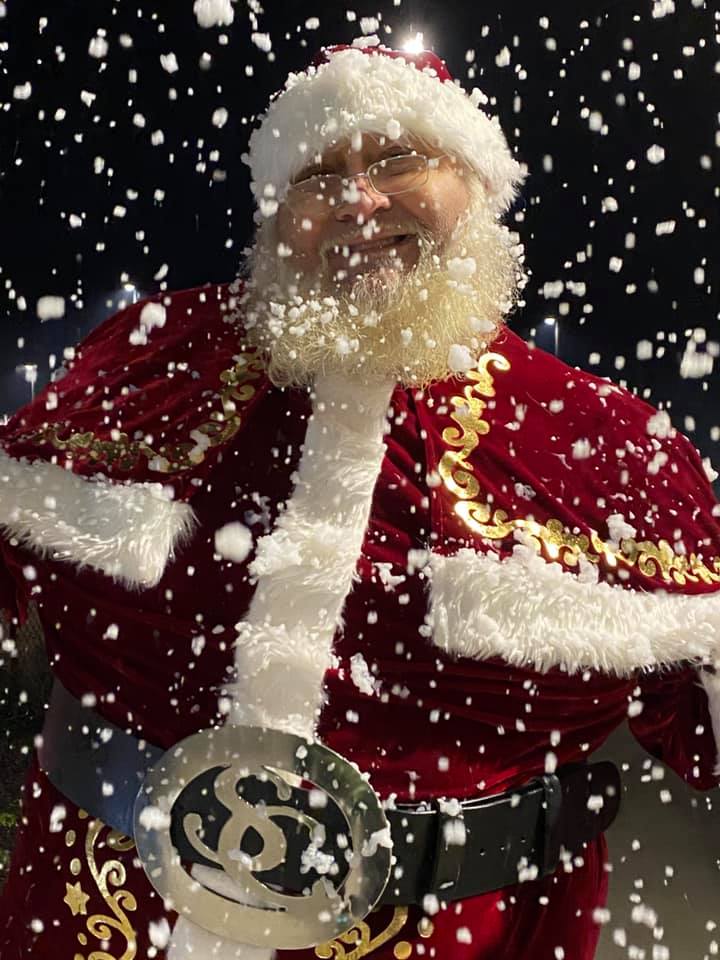 Santa Claus is comin' to town! Santa is scheduled to make his appearance in Gaffney to join in on the fun! Santa will be available from 7pm-9pm for photo opportunities.

Hold up! There's more!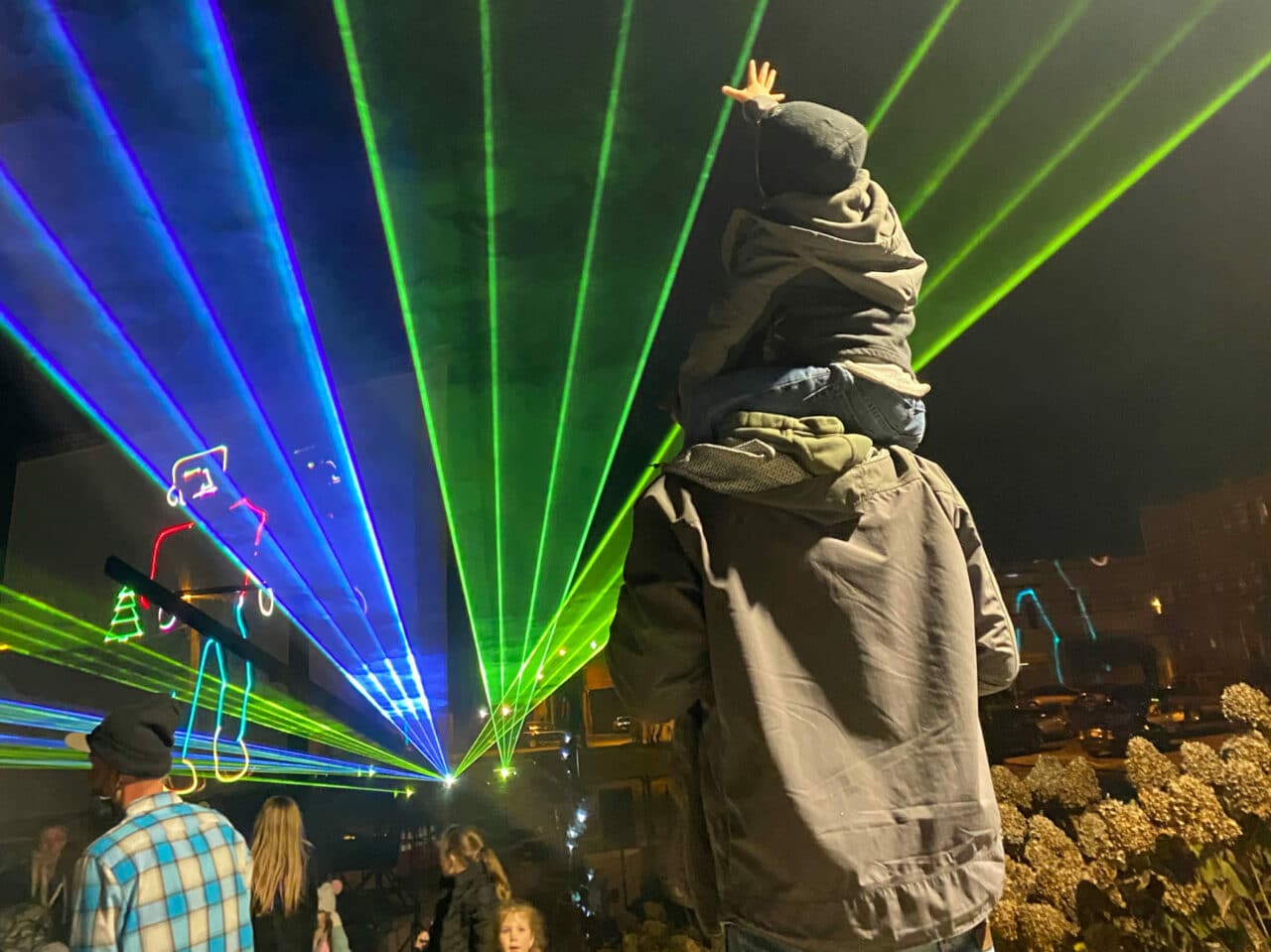 Gaffney's award-winning Christmas Laser Light Show is a must see! The family-friendly laser shows include the latest musical hits, mind-blowing lasers, and fantastic graphic effects. Shows begin at 6pm Friday, Saturday, and Sunday nights (Dec 1-3) and will run every 30 minutes until 10:00pm in Jolly Park, located at 102 Railroad Avenue! The weekend is filled with activities for everyone to enjoy, all free admission! For more information, visit Christmas in Gaffney!

For more information, contact the Gaffney Visitors Center & Art Gallery at (864)487-6244, events@getintogaffney.com or visit www.GetintoGaffney.com.
Want More holiday adventures?
Check out our lists of Events in the Upcountry.
Contact us when you're ready to plan your visit or subscribe to our informative newsletter.