The Upcountry is a fabulous place for adventures. This includes shopping, vacation getaways, and experiences for the whole family. We've helped by amassing a list of some of the biggest and best events for what to do with family and friends in November. These are listed in chronological order, so you, your family, and your friends can pick the best time and events to make the most of your stay!
2023 Simpsonville Holiday Fair – Date: 11/4/2023, from 8 am – 3 pm. Location: 310 W Curtis St, Simpsonville, SC. Enjoy a day of stress-free holiday shopping with plenty of unique vendors all in one building. Admission is free and canned goods will be accepted to support the local food bank. Proceeds from this event support local charities!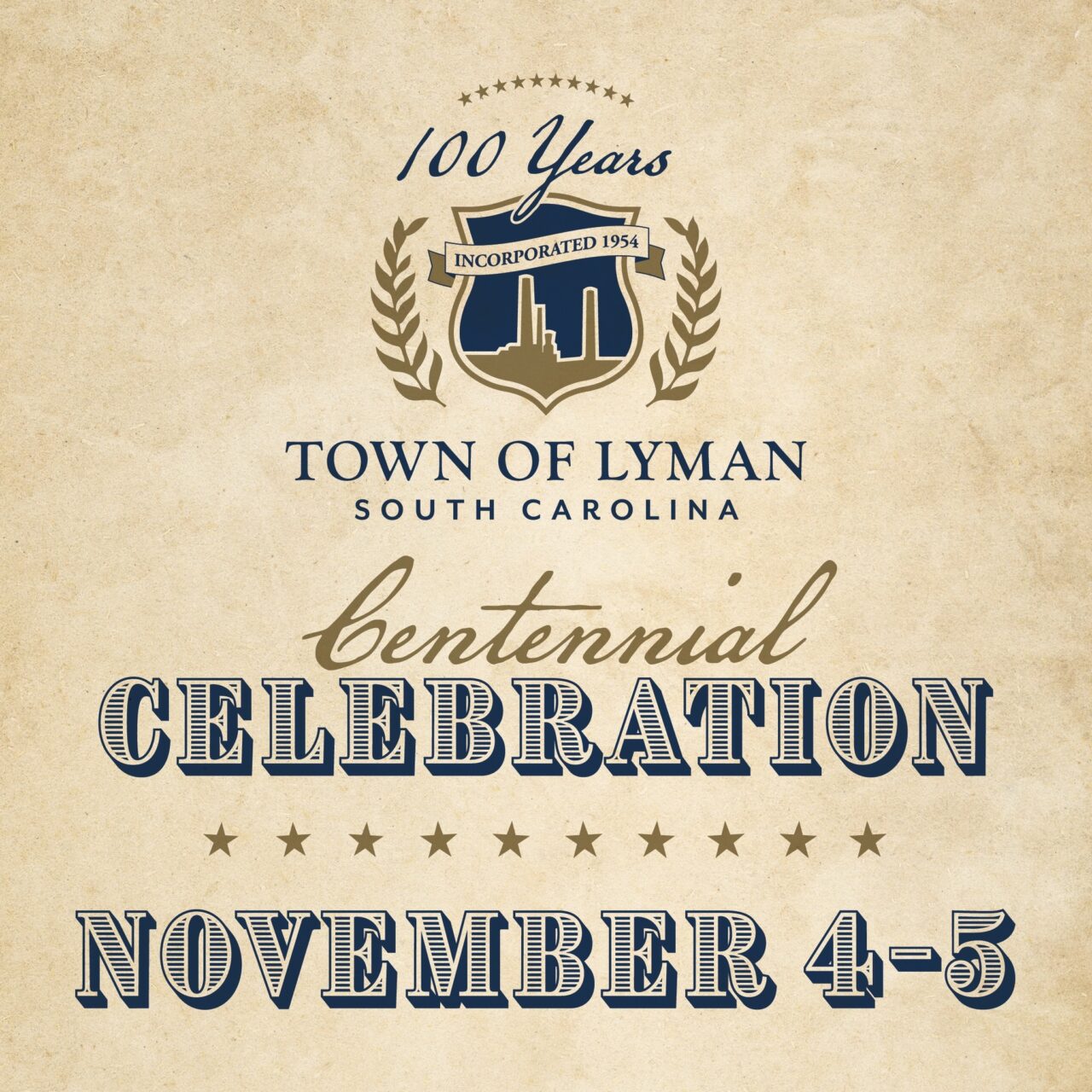 Centennial Celebration – Date: 11/4/ 2023, 10 a.m. – 8 p.m. – 11/5/2023, 2 p.m. – 4 p.m. Location: 81 Groce Road, Lyman, SC. Celebrate 100 Years of Lyman history with this free two-day celebration on the lawn and park downtown. There will be a Kid Zone, live music, food trucks, artisan booth areas, and commemorative items available for purchase. Don't miss the Classic Car Show in the Mill area parking lot too! On Sunday, November 5th is the Pacific Mill Reunion in the Event Center with live music, food, and a trip down memory lane.
New South Comedy Festival – Dates: 11/4/2023 – 11/12/2023. Location: Alchemy Comedy Theater/Coffee Underground, Downtown Greenville, SC. The 10th Annual New South Comedy Festival will feature hundreds of stand-up, improv, sketch, political, and musical comedy performers with guests nationwide! This is the longest continuously-running comedy festival in the Southeast which attracts folks from all over the US. With a total of 200 individual performers, shows will be recurring weekly Sunday through Saturday.
Annual New Play Festival Presented by Front and Centre – Dates: 11/6 – 11/9/2023. Location: Centre Stage, Downtown Greenville, SC. It's the start of New Play Festivals at Centre Stage! This festival features never-before-seen scripts from up-and-coming South Carolina writers. The 21st Annual Festival will be free, open to the public, and include light refreshments.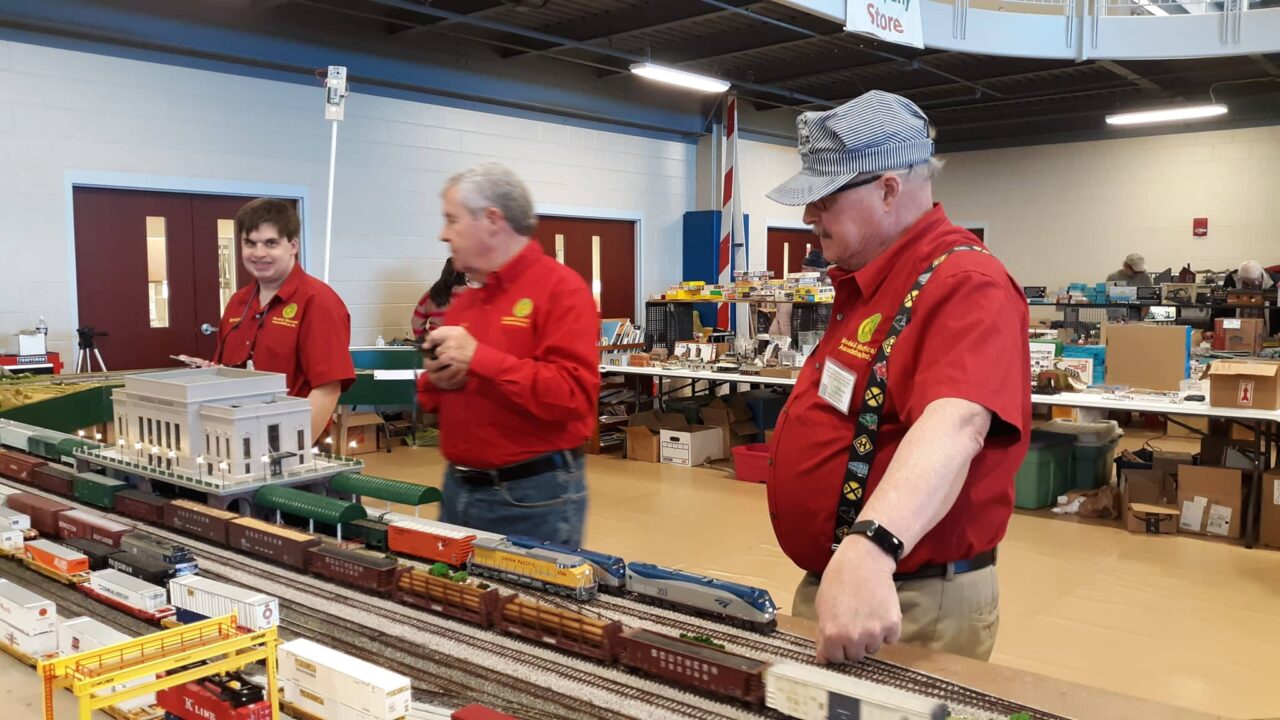 Retro Toy Con – Dates: 11/17-11/19/2023. Location: Embassy Suites by Hilton Golf Resort & Conference Center, Greenville, SC. Step back into your childhood at this awesome toy convention! Friday, November 17th, 2023 includes a Preview Night & Early Bird Shopping from 5 pm – 8 pm. Kick the weekend off with exclusive access to shop the vendor floor for three hours. This Preview night is included with VIP Gold, VIP Silver, or VIP Bronze Packages. On Saturday, Nov. 18th, General Admission is from 10 am to 6 pm, with a VIP Gold Celebrity Meet & Greet Dinner at 5 pm. For Sunday, Nov. 19th, General Admission starts at 10:30 a.m. and goes to 4:30 p.m., with a Cosplay Contest at noon.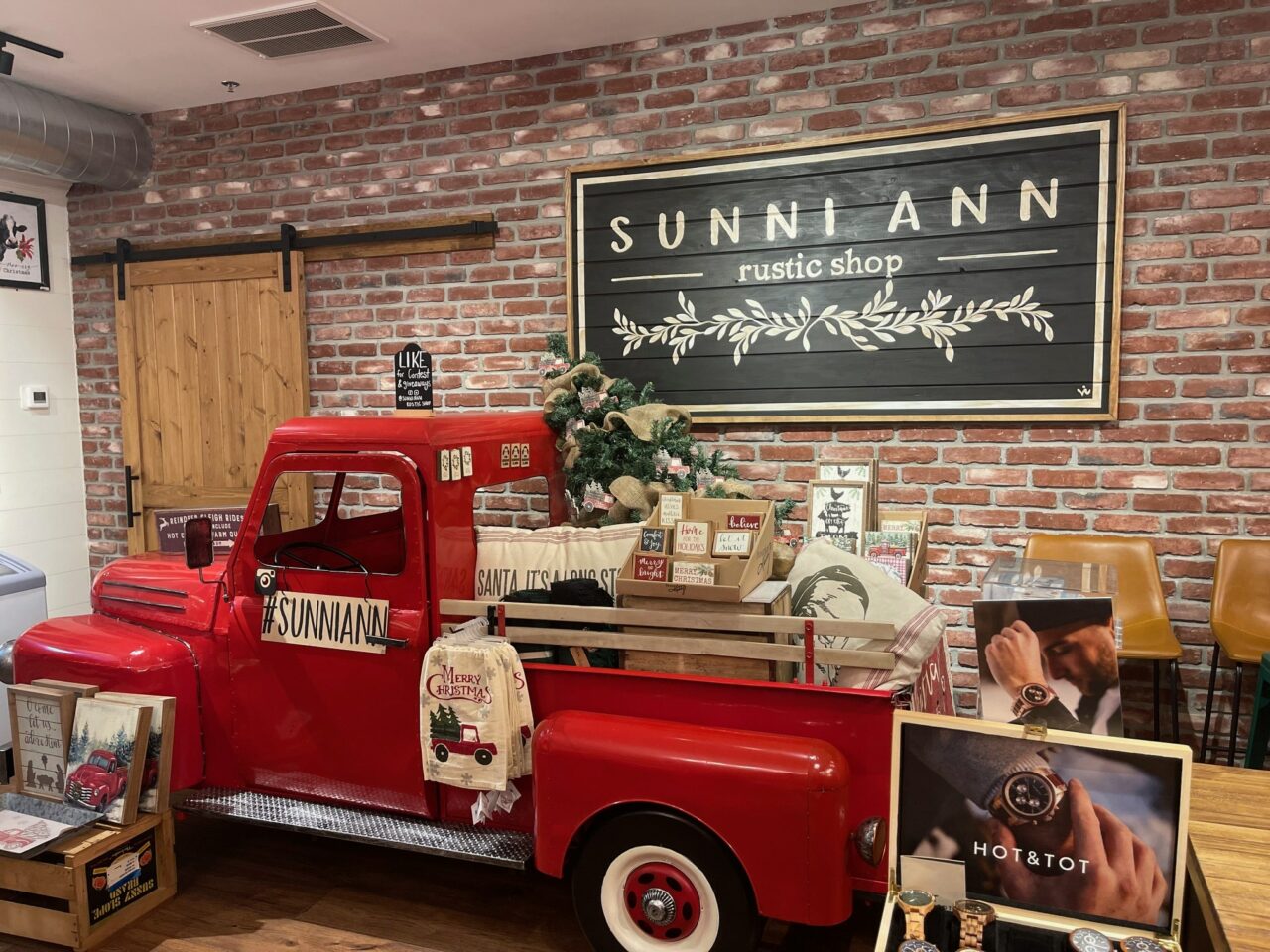 Greenville Holiday Fair – Dates: 11/30 – 12/2/2023. The show opens 11/30 – 12/1/2023: 10 am – 8 pm, and 12/2/2023: 10 am – 6 pm. Location: Greenville, SC Convention Center. Celebrating the 53rd annual Holiday Fair, this event offers one of the region's largest selections of holiday arts, crafts, and gifts for everyone on your list. Exhibitors include more than 350 crafters and commercial vendors which gives shoppers a chance to support small businesses this holiday season. Tickets can be purchased online or in person, see the website for more details.
We hope this list has helped you pick some fantastic events when you and your family are here with us. Don't forget to check out some of our other great travel guides on www.Upcountrysc.com/explore for more.