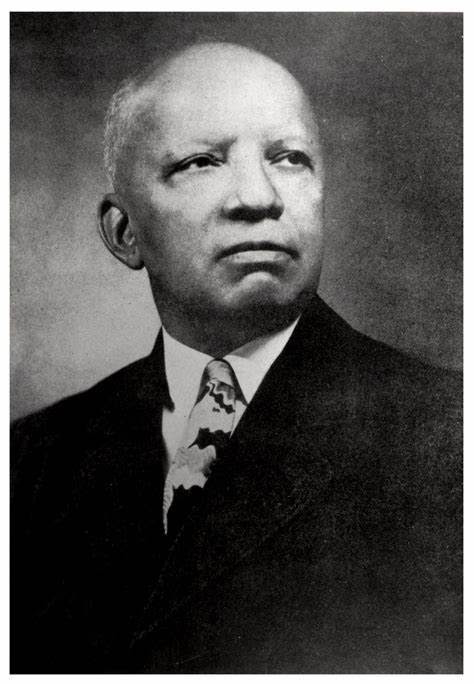 Discover African American History in Cherokee County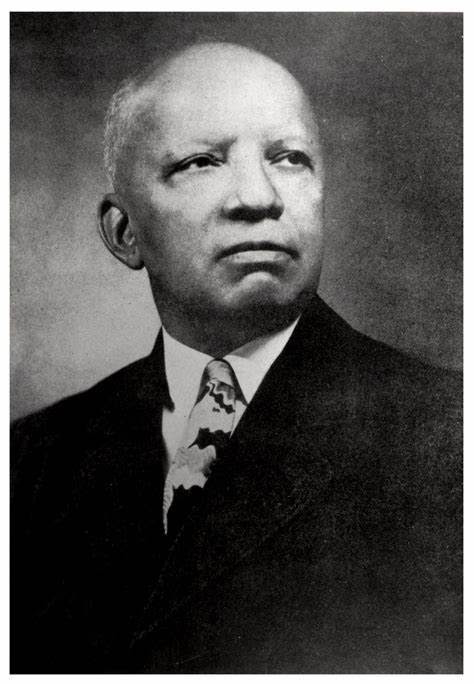 Black History Month is celebrated every February as an homage to the achievements of African Americans who have shaped American history. The idea for a way to celebrate African American achievements started in 1915 by historian Carter G. Woodson and other prominent African American figures of his day.
The Cherokee County History & Arts Museum is proud of the fact that African American history and culture is interwoven into our local story at the Museum all year long and not just during February. Be sure to visit and take notice of these, and other, African American related stories and artifacts:
-World War Two Veteran Frazier Hemphill
-African Americans in the American Revolution
-The Littlejohn Family at the Boyle Jug Factory Place
-Turkey Van Craig's Racing Career
-The Parker Family Wagon
-Mulberry Methodist Church Artwork and Artifacts
-Rev. Emmanuel Littlejohn Portrait
-Foster Funeral Home Artifacts
-Dr. L.M. Rosemond in the Medical History Display
-Bessie Phillips Dawkins in the Gallery of Heroes
Be sure to complete the African American History Month Scavenger Hunt developed by our local Teacher Cadets to highlight the Museum's African American heritage collection. Copies will be available at the front counter upon admission. Perfect for homeschoolers, virtual learners, hybrid learners, and anyone looking to expand your knowledge of the important role played by African Americans in Cherokee County.
If you are considering a visit to the Upcountry, visit the UpcountrySC website to find many options for places to stay, dine, shop, and explore.
Contact us when you're ready to plan your visit or subscribe to our informative newsletter.