If you're looking for a fun activity to enjoy with your family, look no further than Split Creek Farm in Anderson, SC.
Split Creek Farm is a commercial Grade A goat dairy farm that is located near Pendleton and Clemson. It is open year-round and is known for its award-winning goat cheese, fudge, and yogurt.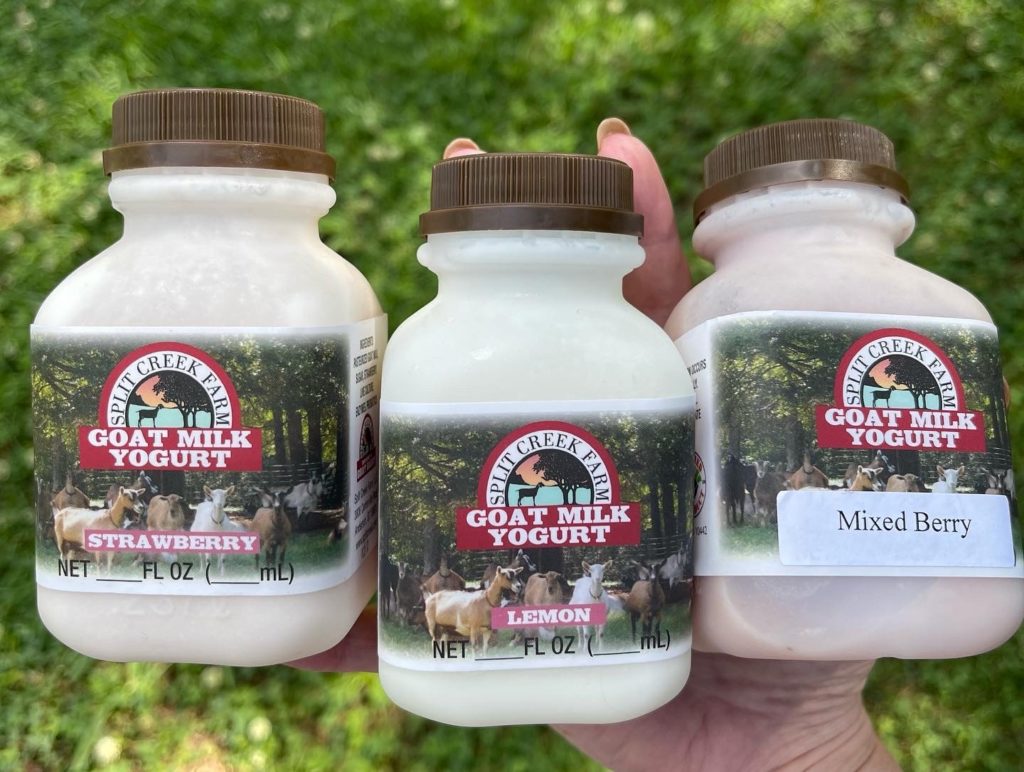 The farm strives to be self-sufficient with around 300 goats on the property. Split Creek's registered goat herd produces all the milk used for its products. The pastures are kept herbicide-free and pesticide-free in an effort to produce an all-natural product. Hormones are never used on the goats to produce more milk.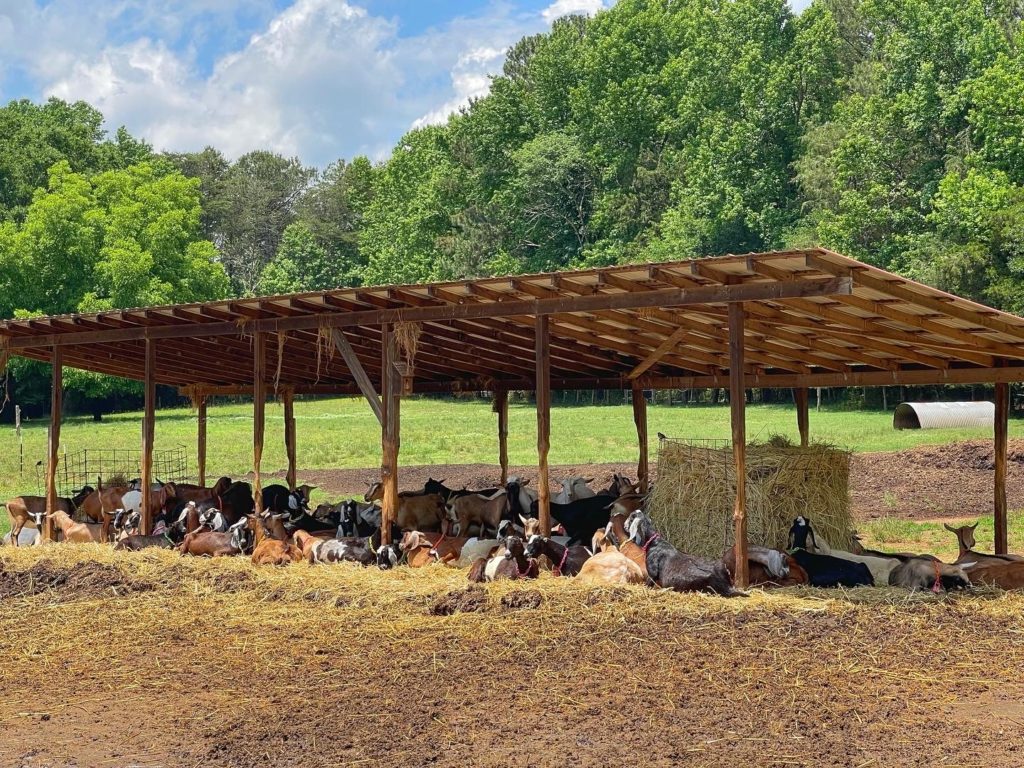 The self-guided tour is offered on Fridays and Saturdays, where you can walk around the farm at your own pace while seeing a working farm in action. There are multiple signs placed throughout the farm to help educate visitors about the animals, milking and cheese-making processes, the products, and more.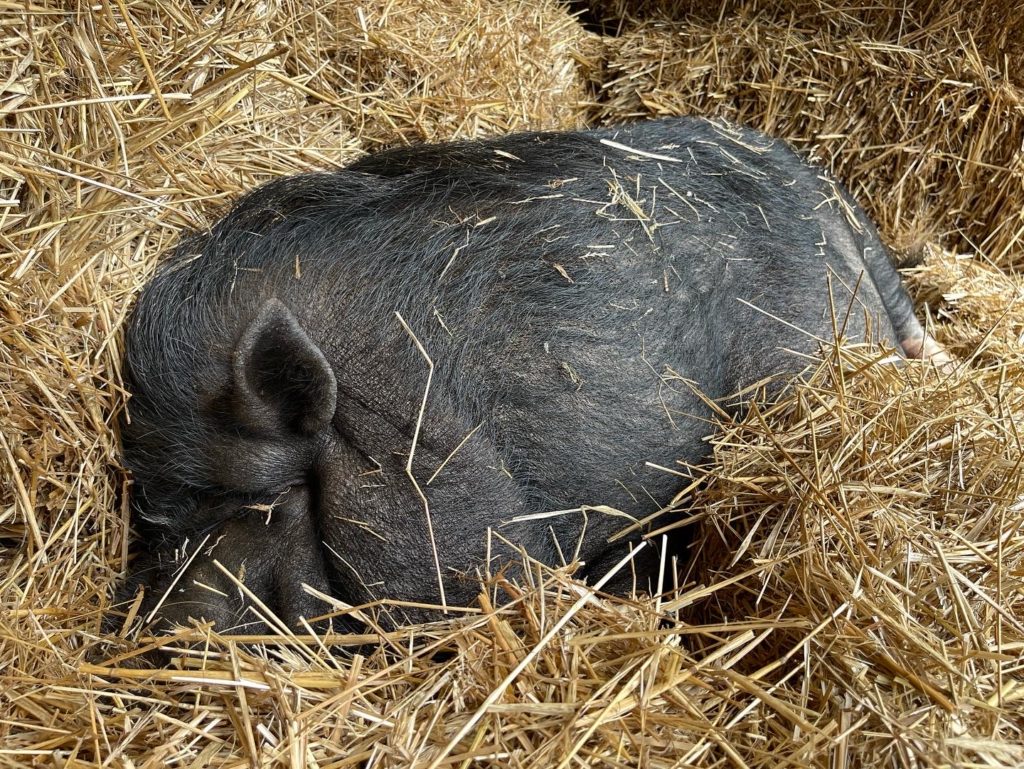 Not only does Split Creek Farm have goats, but they also have chickens, pigs, dogs, cats, guinea, and a horse. Most of the animals roam freely around the farm. You can pet the animals that you come across. Because it is a working farm, it is recommended that you wear shoes that you don't mind getting dirty. Also, pets are not allowed on the farm.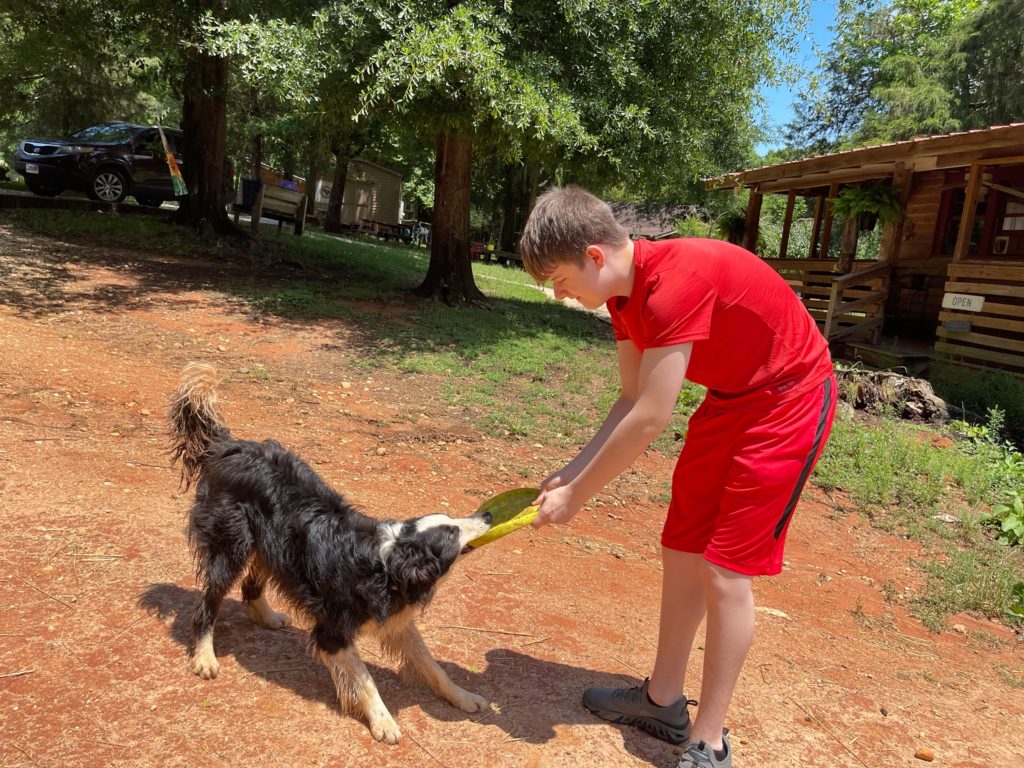 There is a small farm shop on the premises where you can purchase fresh goat milk, cheese, yogurt, and fudge, as well as local artisanal crafts. You can also order these products online and have them shipped.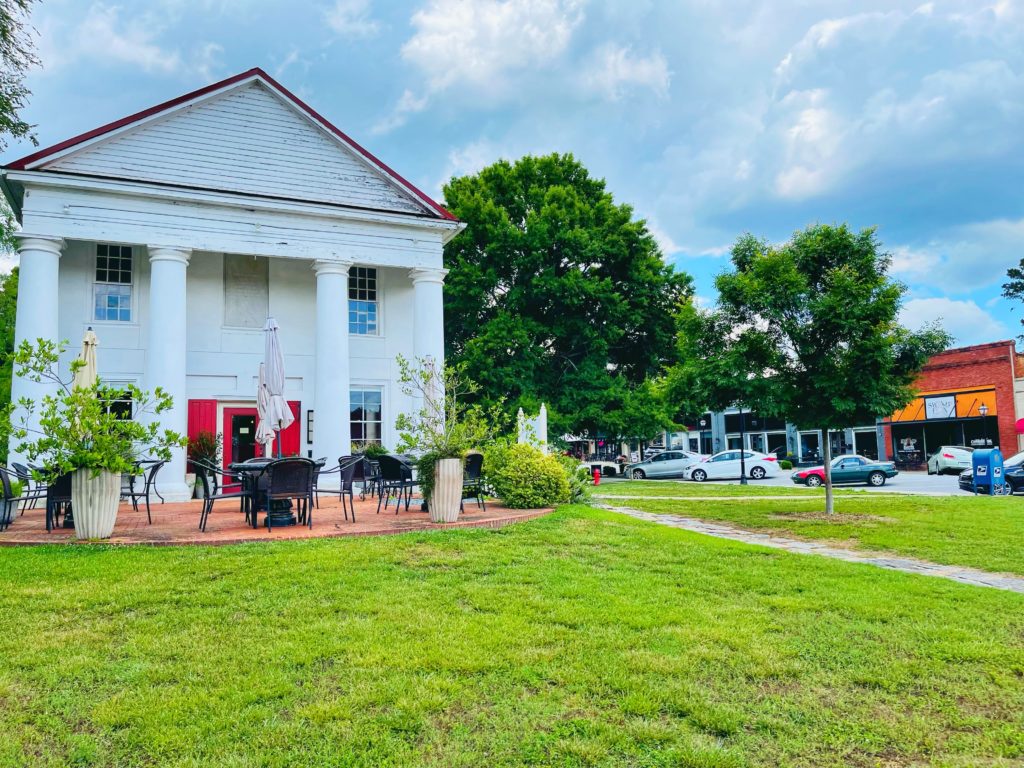 After wandering around Split Creek Farm, you can enjoy a bite to eat at one of several restaurants like The Blue Heron and The Village Bakery & Cafe in nearby Pendleton Square. Don't forget to grab some ice cream from Mama Rae's Ice Cream Shoppe.
_________________________
If you plan to visit the Upcountry, be sure to check out the UpcountrySC website to find many options for places to stay, dine, shop, and explore.
Contact us when you're ready to plan your visit or subscribe to our informative newsletter.