There is no better time to visit the Upcountry than when our area is bursting with flowers and sunshine. Here's a roundup of Spring events to put on your calendar. 
Artisans from across the country vie for the coveted 100 spaces. Thousands of people pour into historic Pendleton to shop for unique, one-of-a-kind arts and crafts as live entertainment fills the air with music.
The Spartanburg Area Mountain Biking Association (SAMBA) is proud to present Race #1 of the USAC SC State Championship at Croft State Park in Spartanburg, SC.
Come for the racing & outdoors. It's free to spectators.
Hagood Mill will be hosting an old-time jamming session on Friday. On Saturday see grain grinding at the Hagood Mill, living history demonstrators, the Hagood Creek Petroglyph Site, an artisan craft market and food concessions. Admission to Saturday's event is $5 per person aged 10 and up. Children 9 and under are free.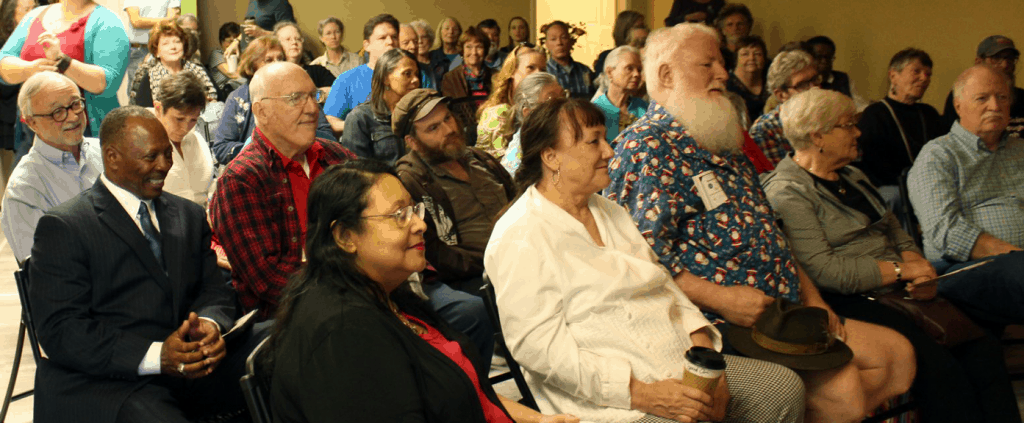 The official Storytelling Festival of SC, the Stone Soup Storytelling Festival, features Tellers, New Voices from all over the USA, and a Liar's Competition where you can compete along with an Amateur Hour for new tellers.
The Pickens Azalea Festival resembles a family reunion and features an antique car cruise, arts & crafts, games for children, and live music.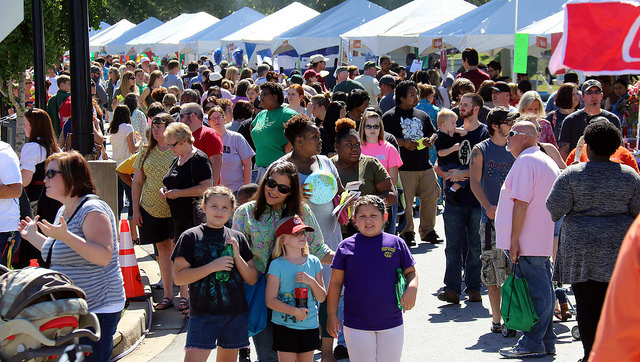 Thousands of people converge on Downtown Spartanburg for a weekend of fun. Festival-goers can look forward to a professional bicycle race, lots of great shopping in the arts and crafts marketplace, savory food, tons of family-friendly activities, classic cars, and an extensive lineup of great entertainment.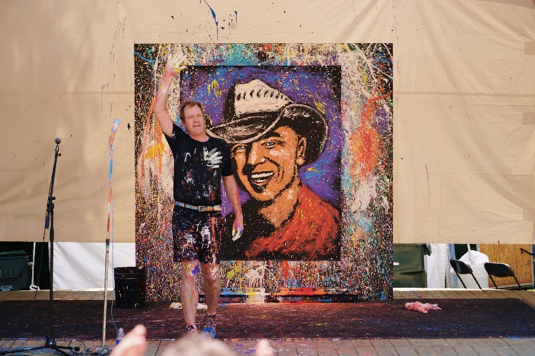 Carefully selected through a juried process, Artist Row presents 120 of the highest caliber visual artists from across the United States and beyond. Artist mediums include ceramics, photography, glass, jewelry, metalworks, printmaking, graphics, drawing, pastel, painting, mixed media, sculpture, woodwork, fiber, and furniture.
The Plum Hollow Alternative Bluegrass Festival is dedicated to the innovations made by creative artists breaking new ground with an old music. New Grass, Grunge Grass, Jazz Grass, Bluegrass Rock & Roll (and other grassy pastures not yet discovered) are all a part of Alternative Bluegrass. Camping + music = a great weekend!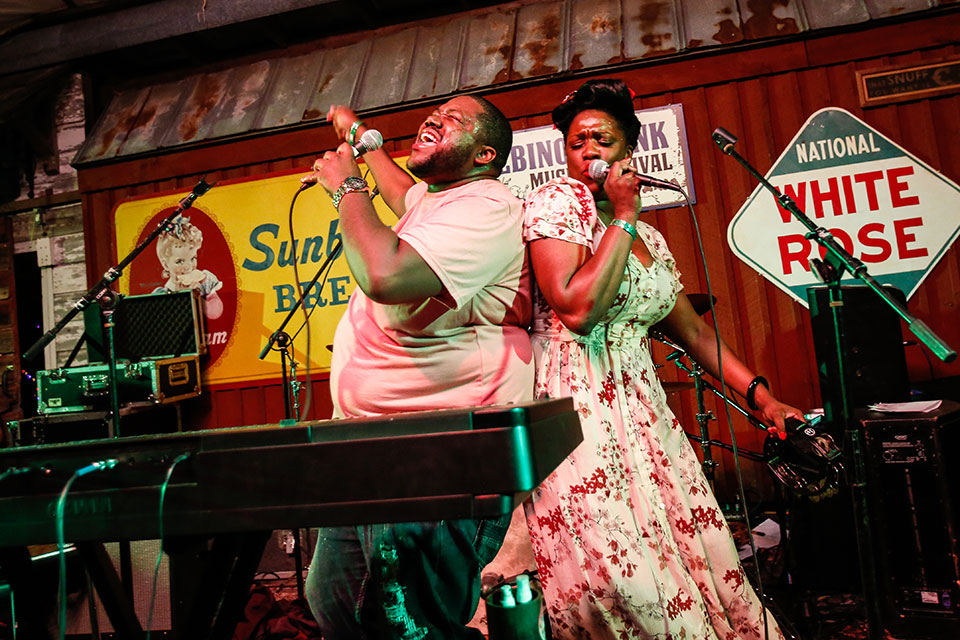 You'll find details on these and even more events on our calendar.
___________________
If you plan to visit the Upcountry, be sure to check out the UpcountrySC website to find many options for places to stay, dine, shop, and explore.
Contact us when you're ready to plan your visit or subscribe to our informative newsletter.