45th Annual Pendleton Spring Jubilee
Take a break from spring cleaning and experience a weekend event unlike any other that is so much more than just an ordinary art festival.
For 45 years, the organizers have poured their passion and knowledge into this event, with the intention of making it unique and unforgettable year after year. There is something for everyone to enjoy, so plan your trip to Pendleton today for the 45th annual Pendleton Spring Jubilee, juried art show, April 2-3, 2022. Art, music, and fantastic local food are all front and center on the square of historic Pendleton, South Carolina.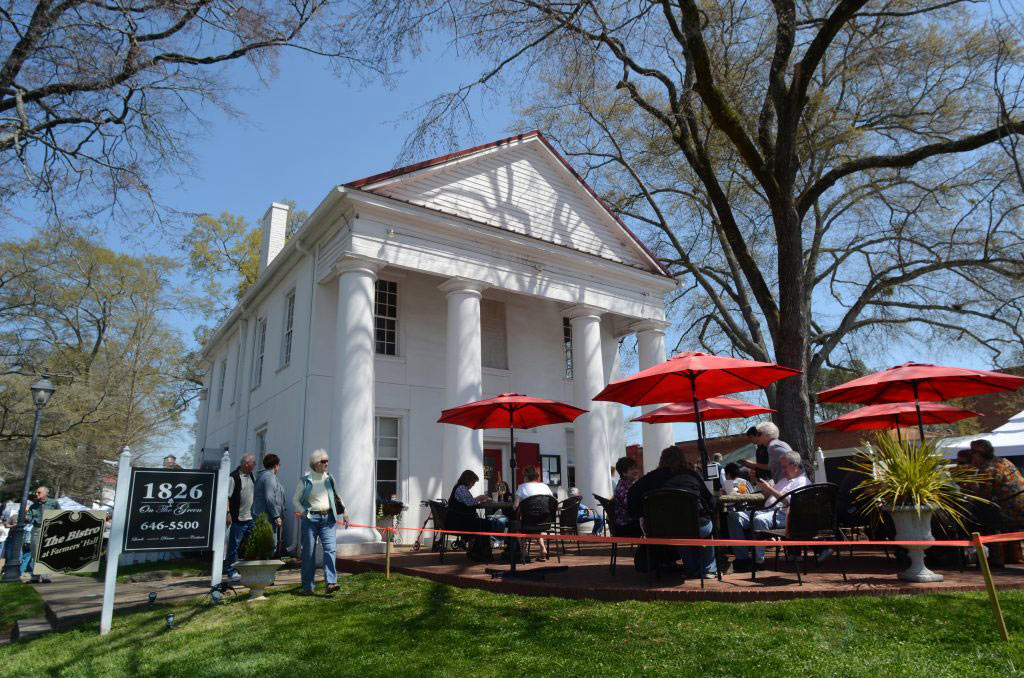 Located at the heart of Lake Hartwell Country, the town of Pendleton is a jewel made for history aficionados, local foodies, beer nuts, and art lovers. From local brews found as BREWS on the Square and Pendleton Brewing Company to amazing eats at The Blue Heron, 1826 on the Green, and the Village Bakery, Pendleton has it all for the gastro enthusiast. 
As for art, nothing draws the eye more than the annual Spring Jubilee art festival. From blacksmiths to copper works, painting, pottery, and everything in between, the sprawling show takes up all of downtown Pendleton Square and features artists from across the state and southeast. In addition, fresh, local BBQ and snacks will be available in addition to Pendleton's fantastic restaurant options.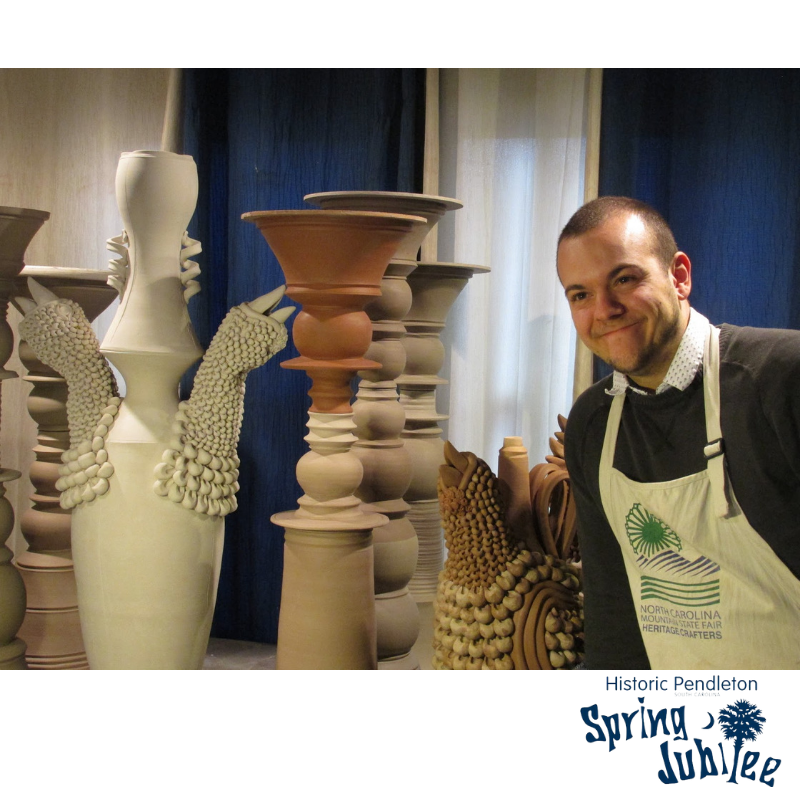 Join us for an unforgettable spring event at the 45th Annual Spring Jubilee in downtown Pendleton South Carolina.
________________________
If you plan to visit the Upcountry, be sure to check out the UpcountrySC website to find many options for places to stay, dine, shop, and explore.
Contact us when you're ready to plan your visit, or subscribe to our informative newsletter.